Can't afford a
better result

?
Learning from the best.
The simple

act

Check service is used when a neutral view from outside is required to check the programs, systems and interfaces used.
The work is done quickly, the result is usually amazing: many things can be done easier and faster with little effort. Viel von dem, was man bereits hat, wird nicht genutzt, sprich, wird nicht gebraucht und kann entfallen. And often very little is missing to make a big leap to a better result.
Benefits
Independent opinion from experts

Use the experience from work with other companies.

Leveraging insights from other companies

Don't make mistakes that have already been made

favorable and fast
Technology
Workshop

Analysis

Data, facts and presentations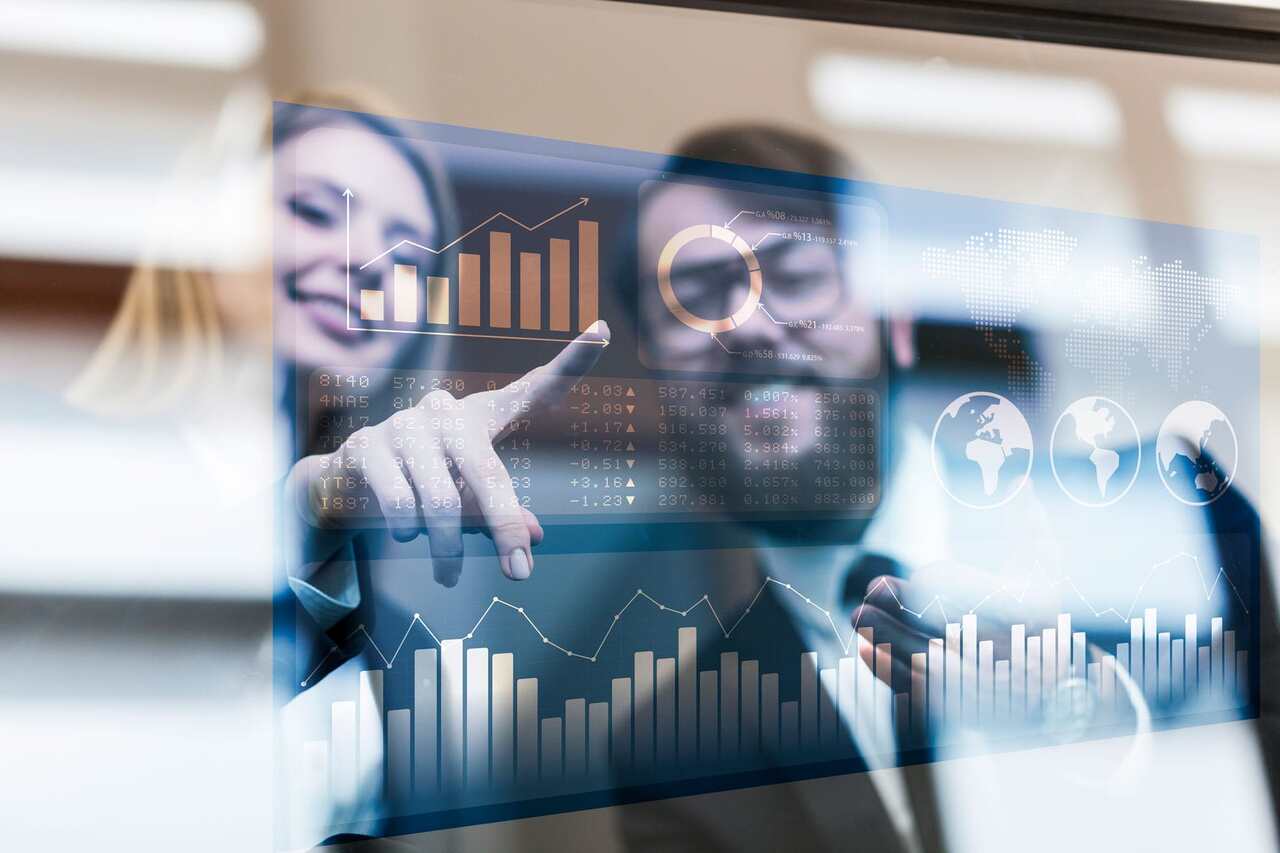 There is data in your company that you don't need. But there is also data that you could make more of. actCheck checks exactly that and uncovers. What is important for you: with as little ballast as possible, achieve the best result.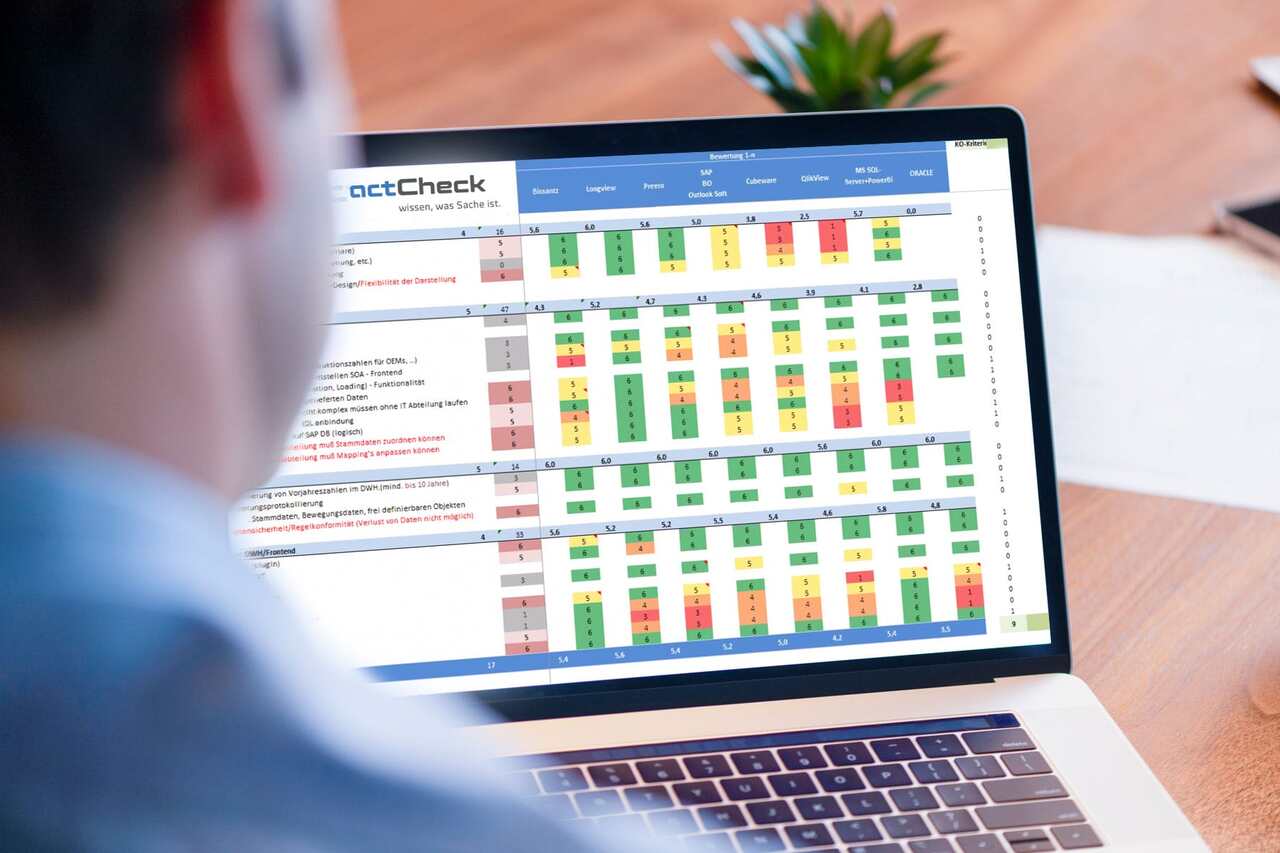 actCheck is simple, clear and fast The evaluation is quickly set up, the handling of the data quickly learned. Call us and make a no obligation appointment with us, you will be amazed at what your own data can do.