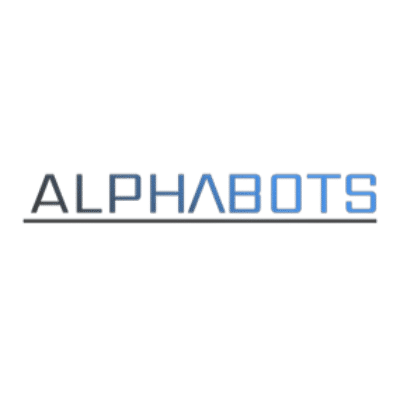 Those who know how to automate processes
saves
time and money.

.
Automation of work processes
act

KI is our digital robot that automates your routine work. Don't worry: our robot is custom-built for you, you and your employees activate it at the push of a button and the work gets done.
While our robot works on mass processes in the background, your employees can turn their attention to complicated issues.

act

KI is intelligent and can detect system errors, allowing you to react quickly.
Advantages
No downtime

Automation of routine tasks

More time for essentials

Cost savings

Immediate profit

Implementations of

act

Bot by

act

inium
Maintenance of

act

Bot by

act

inium
Technology
OCR technology

Neutral networks / self-learning systems to automate processes

Cloud solution or on-premise installation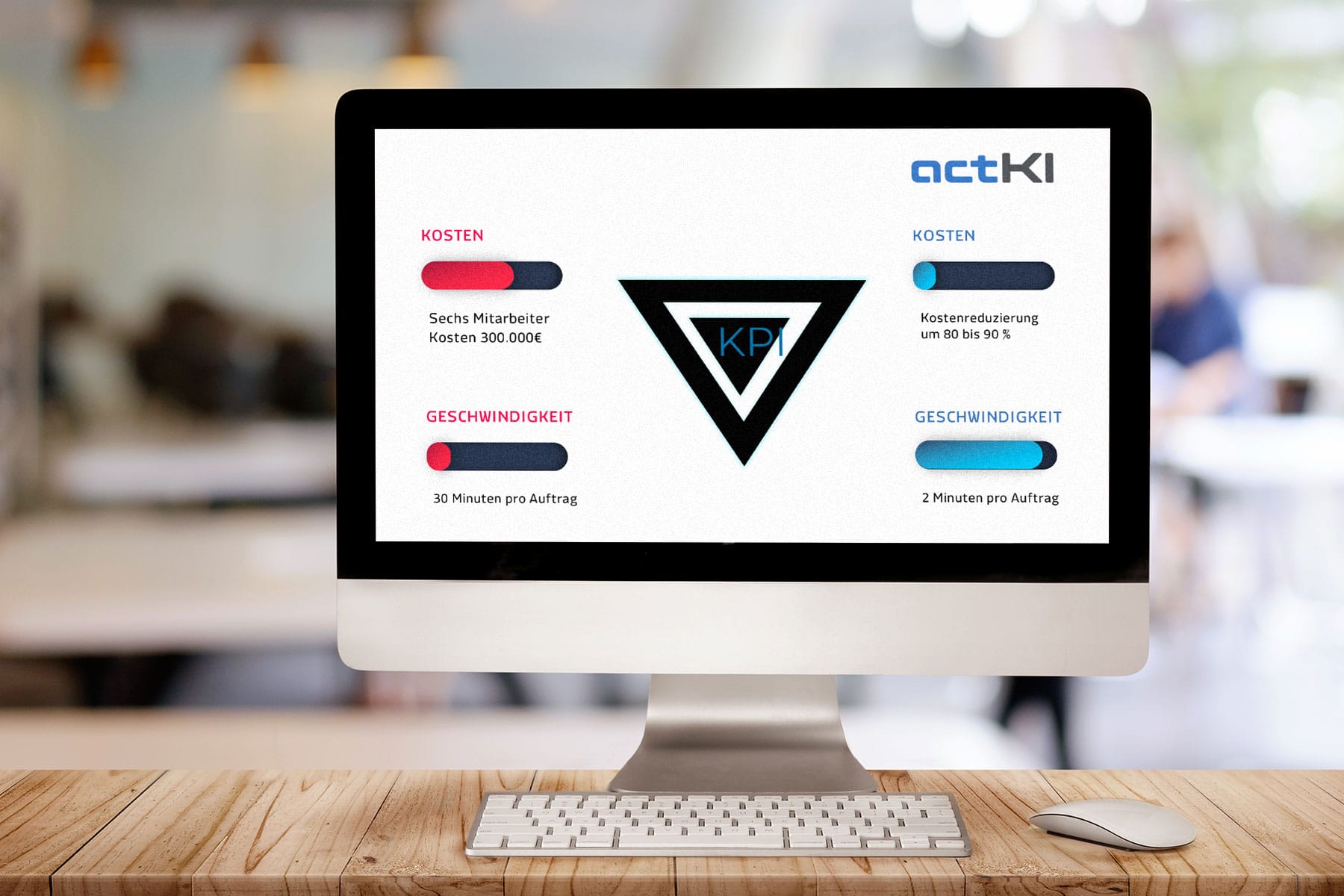 During routine data management – for example, to complete an order – several systems usually have to be opened (Excel, DMS, SAP FI, e-mail), checks have to be made in each system, and the result has to be transferred to another system. From now on, this work will be taken over by actBot.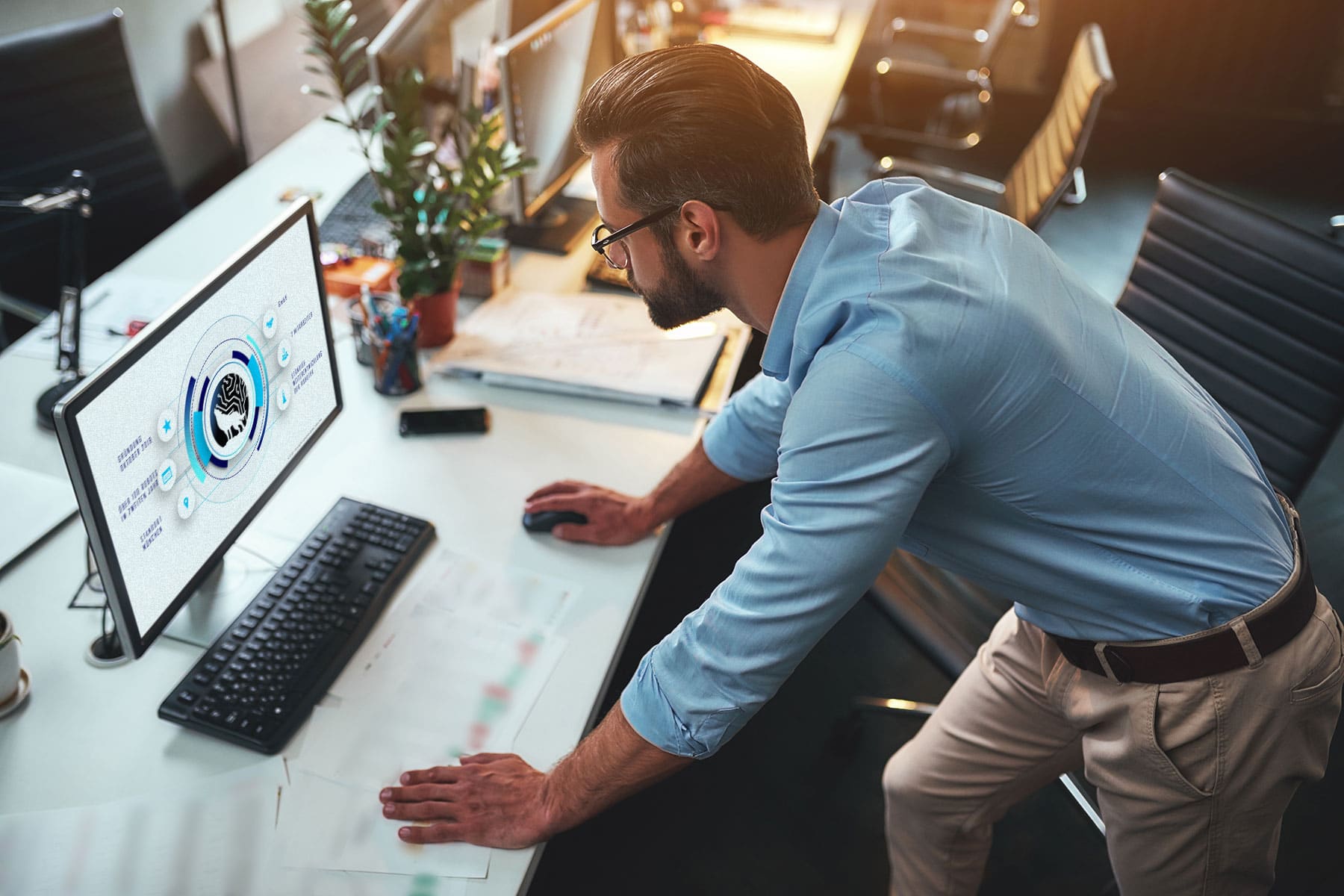 Up to 15,000 dealer data had to be updated every month. The update can be divided into 20 routine processes. 1. open system 1 (IBM system on DOS level), 2. update data, 3. open system 2 (SAP FI), 4. update data. Routine processes that actBot now takes over.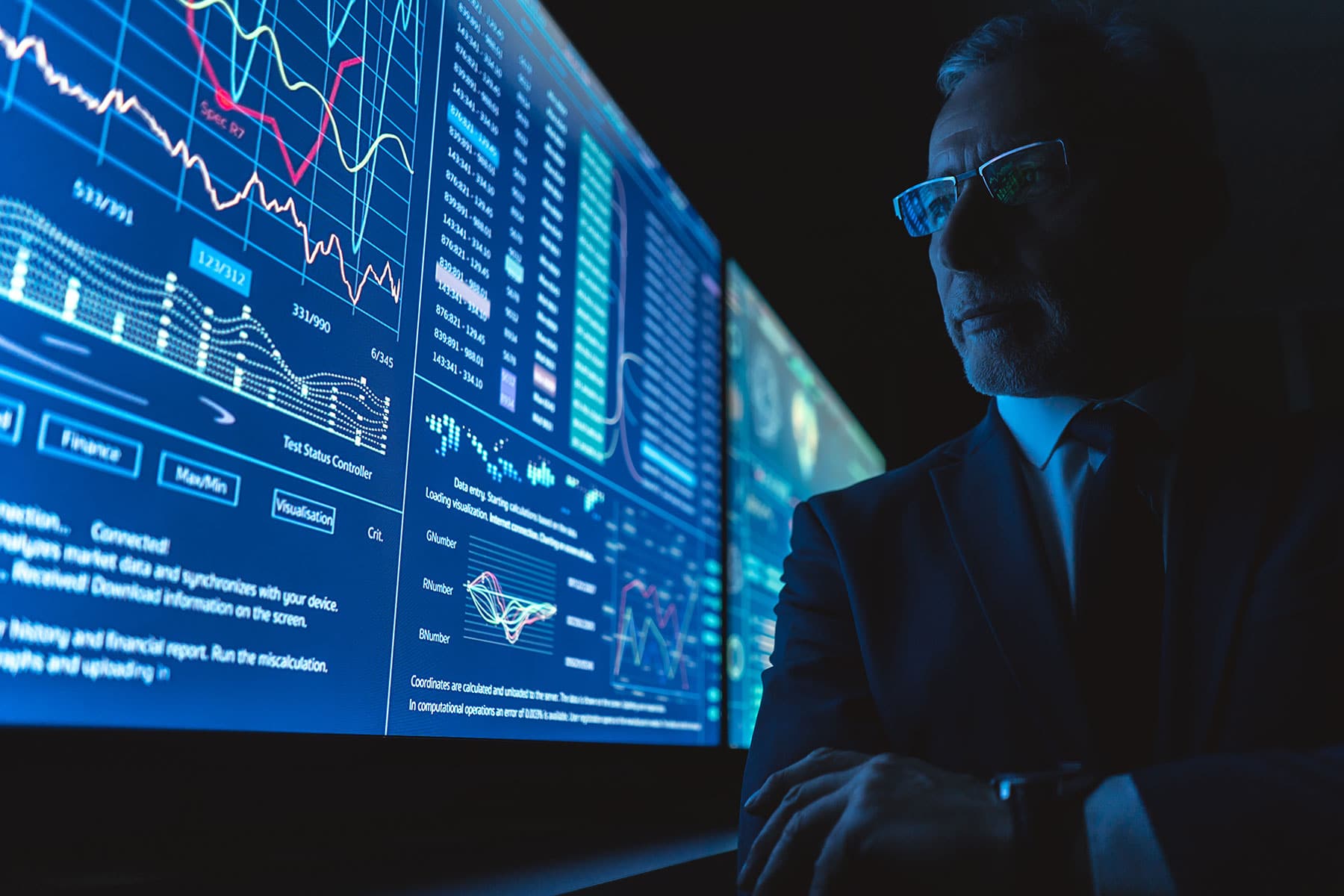 Leave it to the robot: shared service centers, account setup for mortgage customers, processing of automated data, processing of direct debits, credit assessment for lending, provision of high-volume
financial services, customer base management, and much more.