IT gains time, data gains
quality

.
Improve destination data loading.
act

Data simplifies the structuring of data and its visualizations. Data and interfaces are quickly and easily recognizable and usable via a wide view. The manual implementation effort is reduced, which saves the IT team time.
act

Data is also tailored for small and medium structures, especially here it is a matter of speed and competitiveness. Make an appointment and take a look at your leisure.
Benefits
Time saving

New evaluations, quickly implementable

All data of your company at a glance

Create interfaces quickly and easily
Technology
Cost effective software

Installation period including training of personnel one working day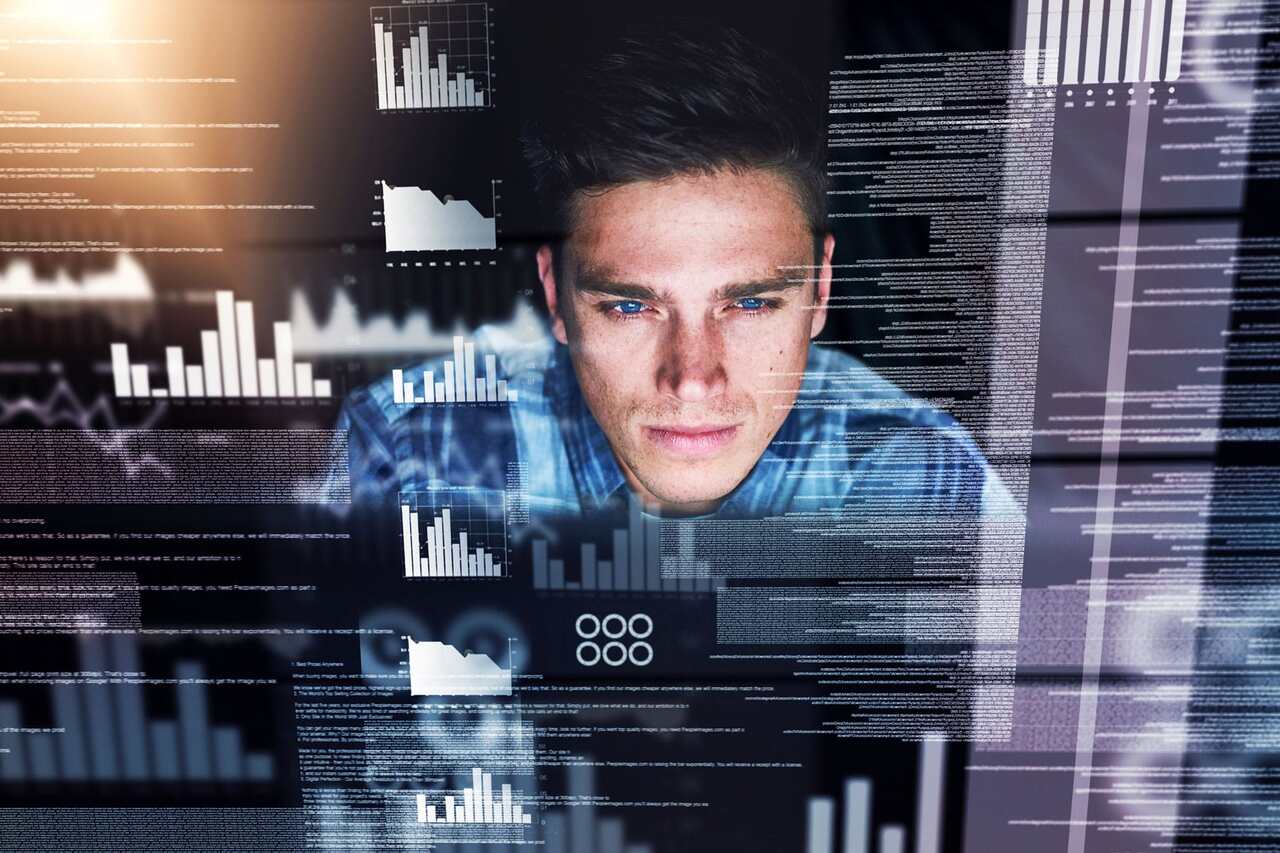 Good analyses and their evaluations are the basis for decisions in the company. actData standardizes and, after this standardization, specifies how the living data and the data of the future are defined.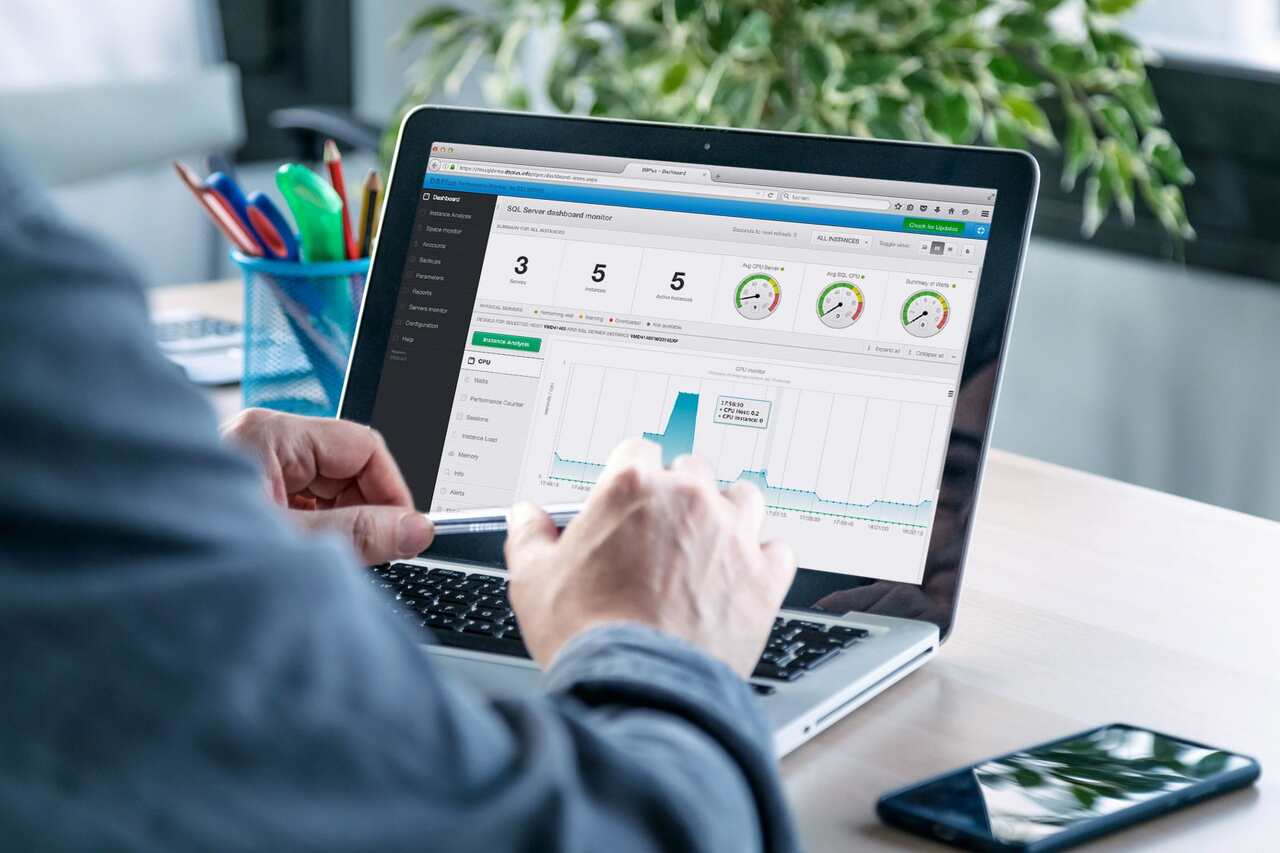 Simple standard routines, cleaned data sets, facilitated work for those who create analyses, make statistics, make statements about sales and risk. Arrange a non-binding appointment.