Automated time savings, automated
clarity

.
Count on it.
act

Easy makes handling data easy. A tool that serves you cleanly processed data and thus the basis for meaningful analyses.
act

Easy brings together data from all areas of the company and also from different systems. This is where Industry 4.0 and digitization come in. Hier beginnt der Erfolg durch richtige Entscheidungen aufgrund guter Analysen.
Benefits
All data at a glance

living data are included

Time saving in the preparation of analyses – up to 30%.

Reduction of "homegrown" data collections

What you dont't need is omitted without replacement

System becomes leaner

Always on the pulse of time
Technology
Cost-effective hardware and software

2 workshops to clarify the needs

yearly reviews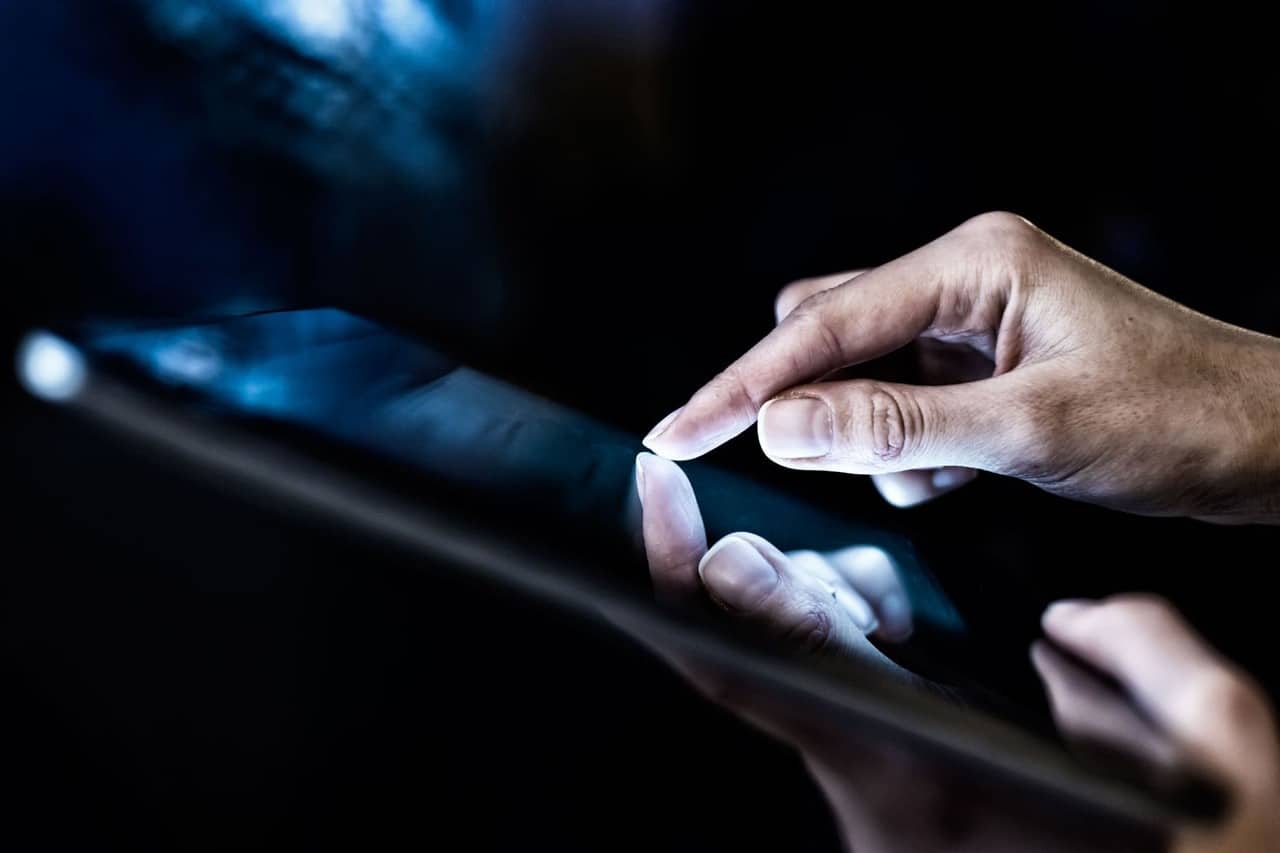 actEasy brings together, cleanses and standardizes data from different company divisions and different systems, from the Internet and ERP. This makes the evaluation easy for you.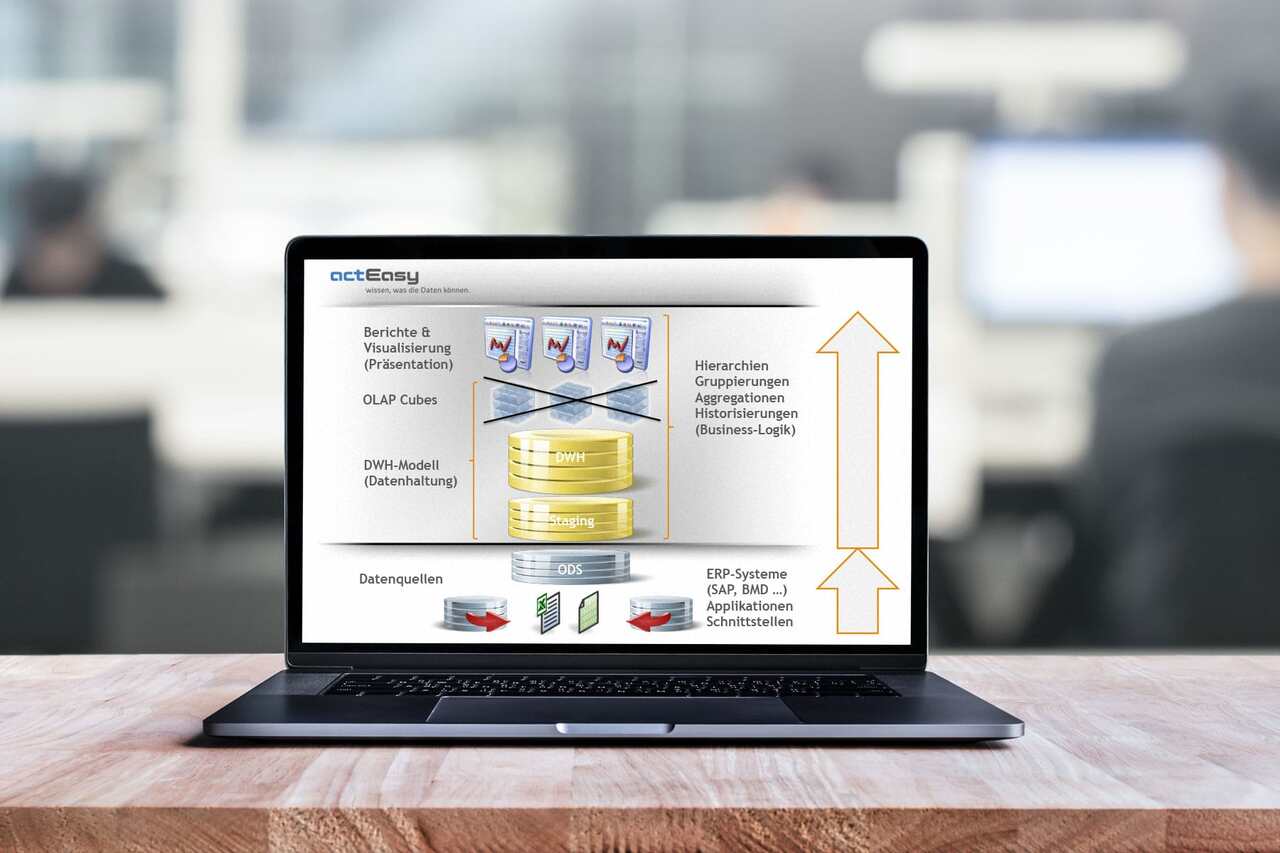 Up to 30% time savings through automation, meaningful basics for your business processes. Arrange a no-obligation appointment, you will be amazed at what your data can do.