Decision-making and reporting
for energy suppliers.
Managing companies smarter.
act

Energy offers Corporate Performance Management (CPM) and Business Intelligence (BI) solutions for corporate planning, budgeting, forecasting, data analysis, dashboarding and reporting.
With its portfolio

act

Energy supports the sustainable improvement of decision-making and management processes in companies of all sizes and in all industries.
Advantages
Central instance for efficient network controlling

Consistent data basis for all reporting and publication tasks

Documented fulfillment of legal requirements ("compliance")

Fast and convenient implementation and documentation of internal and external requests

One system – multiple roles: Intuitively operable for the occasional user, model adaptations/extensions by the power user

Extensible for topics such as network charge calculation, contract management or quality characteristics

Comprehensive functionalities in a lean solution
Technology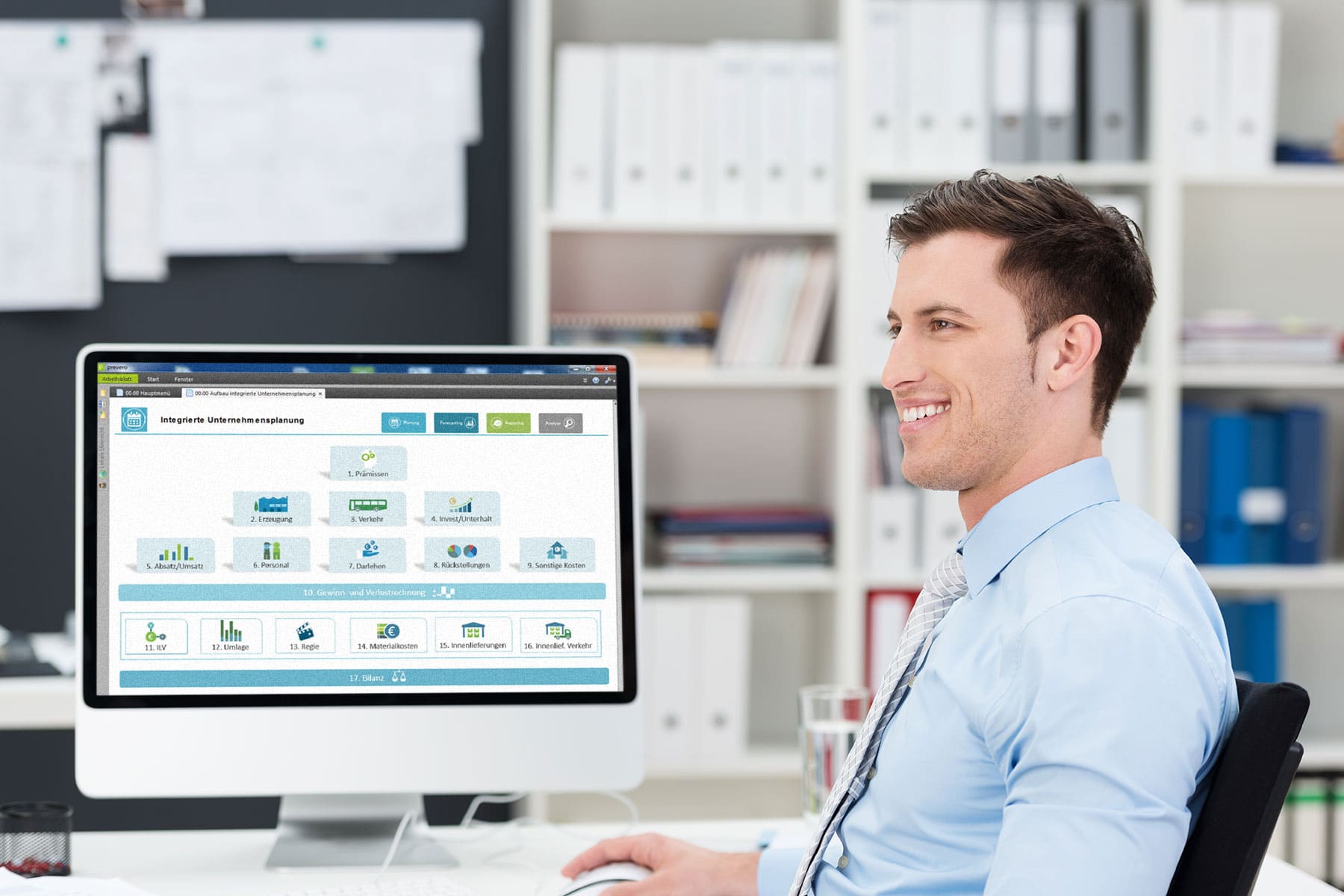 Departments, divisions and people with different planning statuses and files with different planning and approval processes work together. actEnergy provides the planning software for energy suppliers to quickly obtain secure information for controlling the company.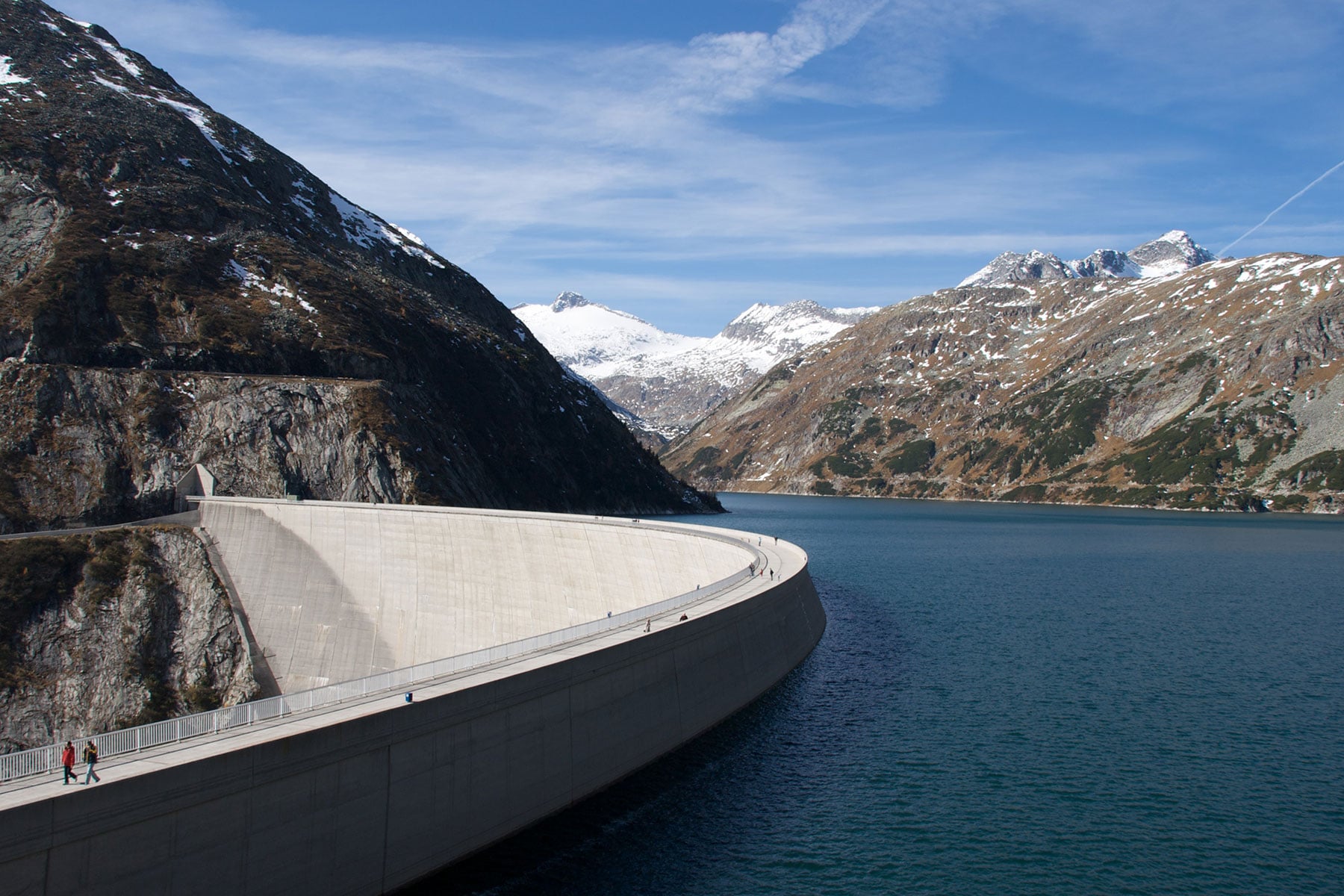 The actEnergy
Regulation Management is part of the comprehensive 360° solution platform. This enables the regulation manager to maintain an overview of all internal and external requests and tasks at all times. The system ensures that complexity in regulation management is minimized.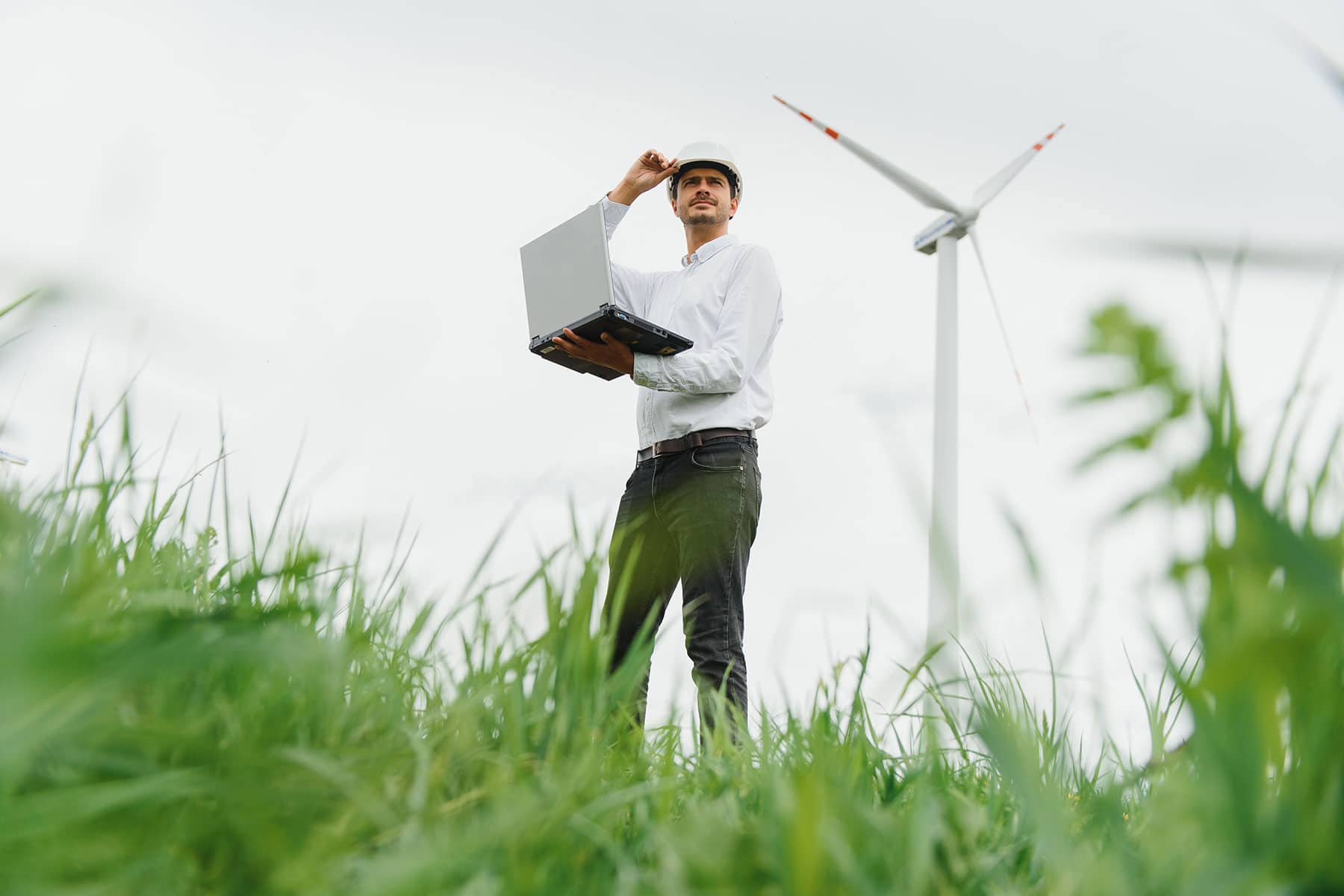 Ideal for plant-intensive companies, actEnergy creates multi-project controlling across different departments and across corporate groups. Import possibilities from SAP and interfaces to the financial area are a matter of course. actEnergy is customized planning and budgeting.