Who now reacts
faster

to the wishes
of the guests, wins.
Recognize your guest.
The simple program

act

Guest allows you to identify your guest's wishes while they are still in the hotel. This allows you to react immediately and convert a critical customer into a regular customer. This secures sales. Common and now unloved questions for quality management are sensibly replaced with

act

Guest. This saves time.
act

Guest is a program that gives you the competitive edge: you have all your company's important data at a glance, live. Respond faster and with higher quality.
Benefits
All data of your company at a glance

Critical customers become regular customers

Revenue generation and continued success
Technology
Installable via stick

Installation period including training of personnel one working day

Cost-effective hardware and software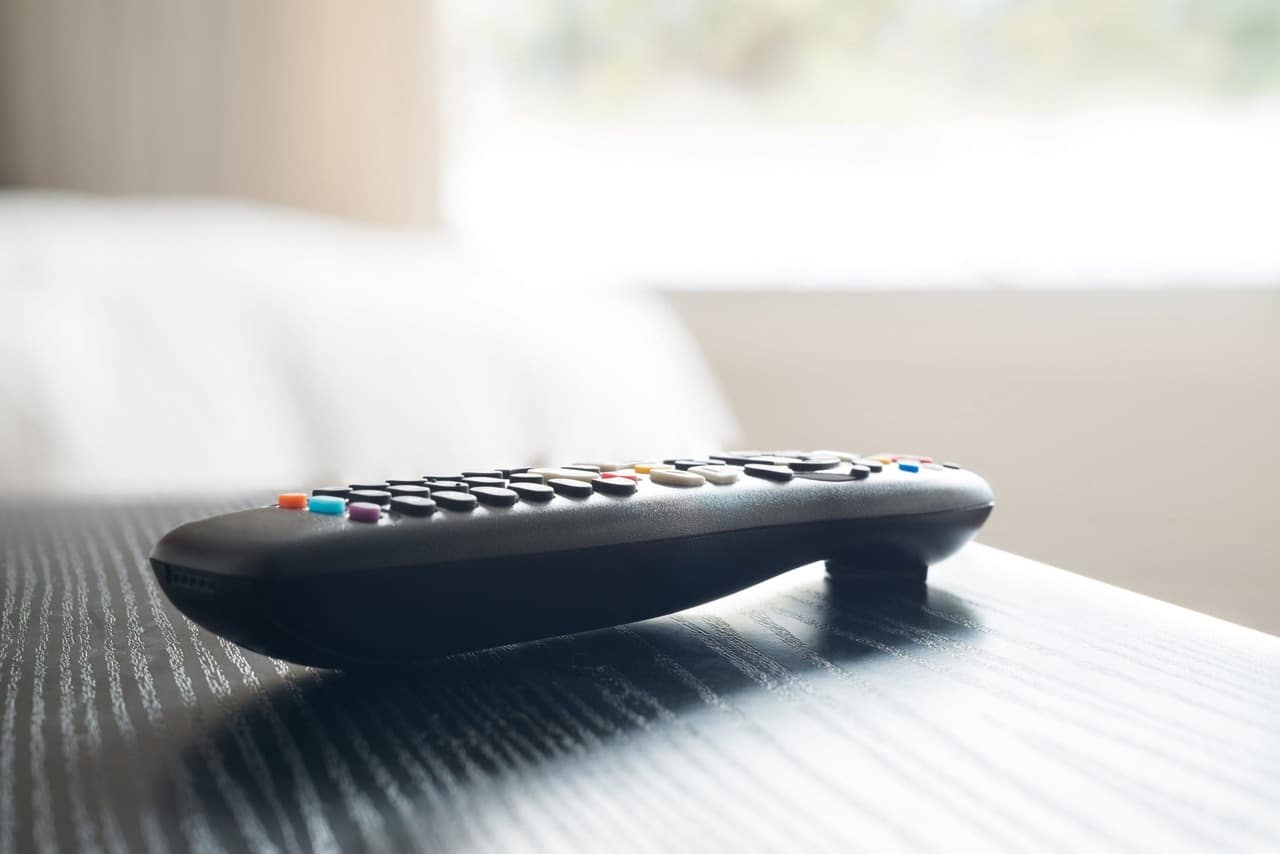 The evaluation of your establishment starts as soon as you enter the room: the guest answers your questions about quality via remote control and screen. You will immediately hear about any negative experiences, such as a long wait at check in.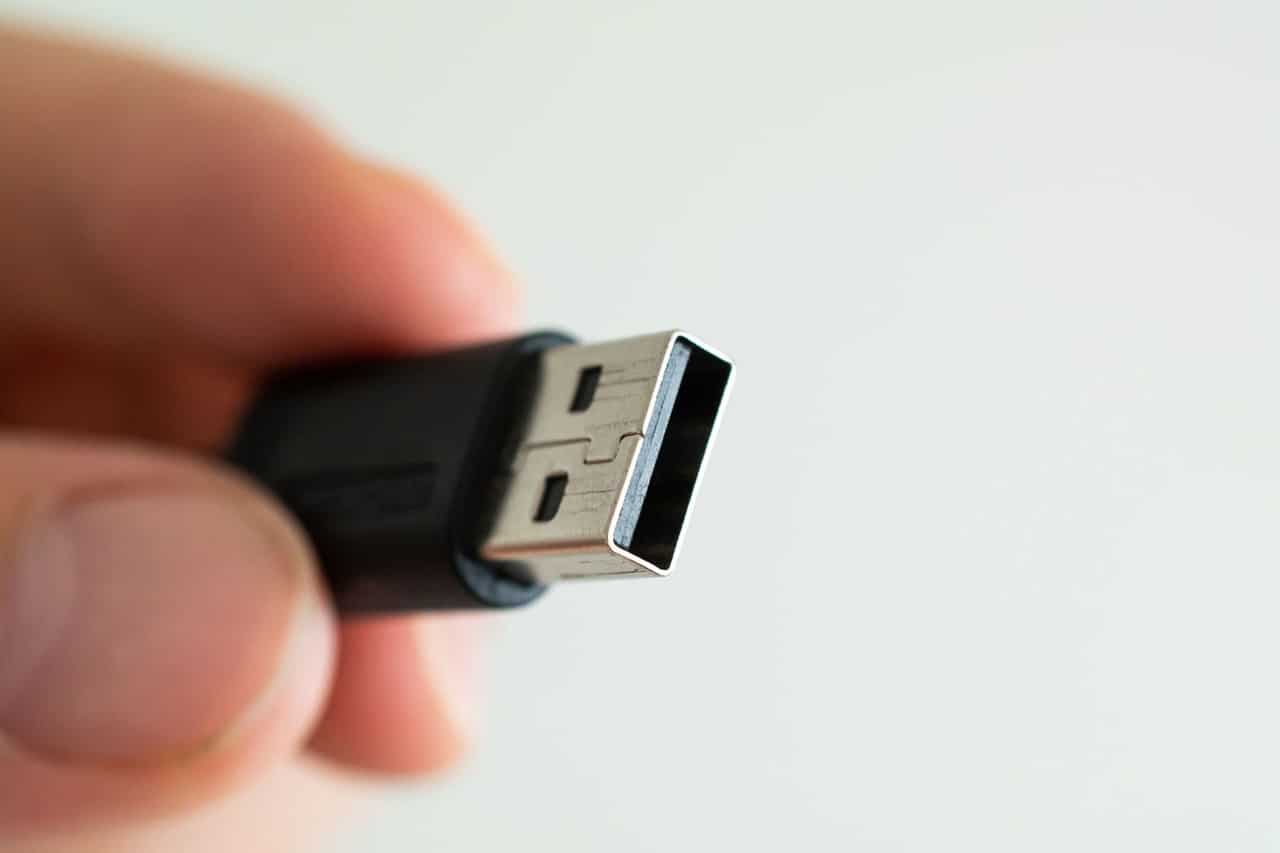 The installation is simple and done in a few steps. We will be happy to do this for you. The hotel's network remains untouched if desired. The data transmission is carried out via the standardized transmission protocol of the TV commander.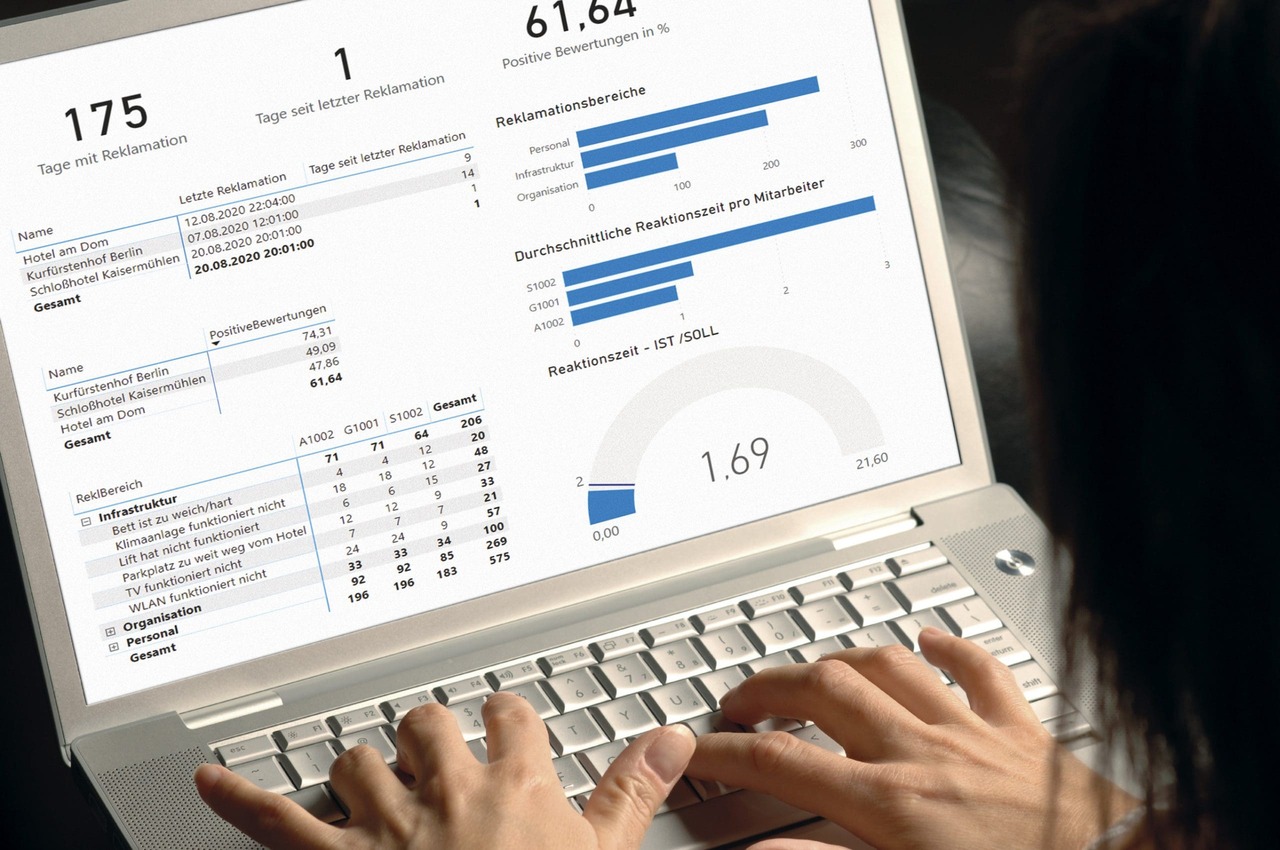 The guest's answers are sent to the reception via WLAN or the cloud. The manager at the front desk can see via his screens when and where action is required and can react individually and immediately to each guest.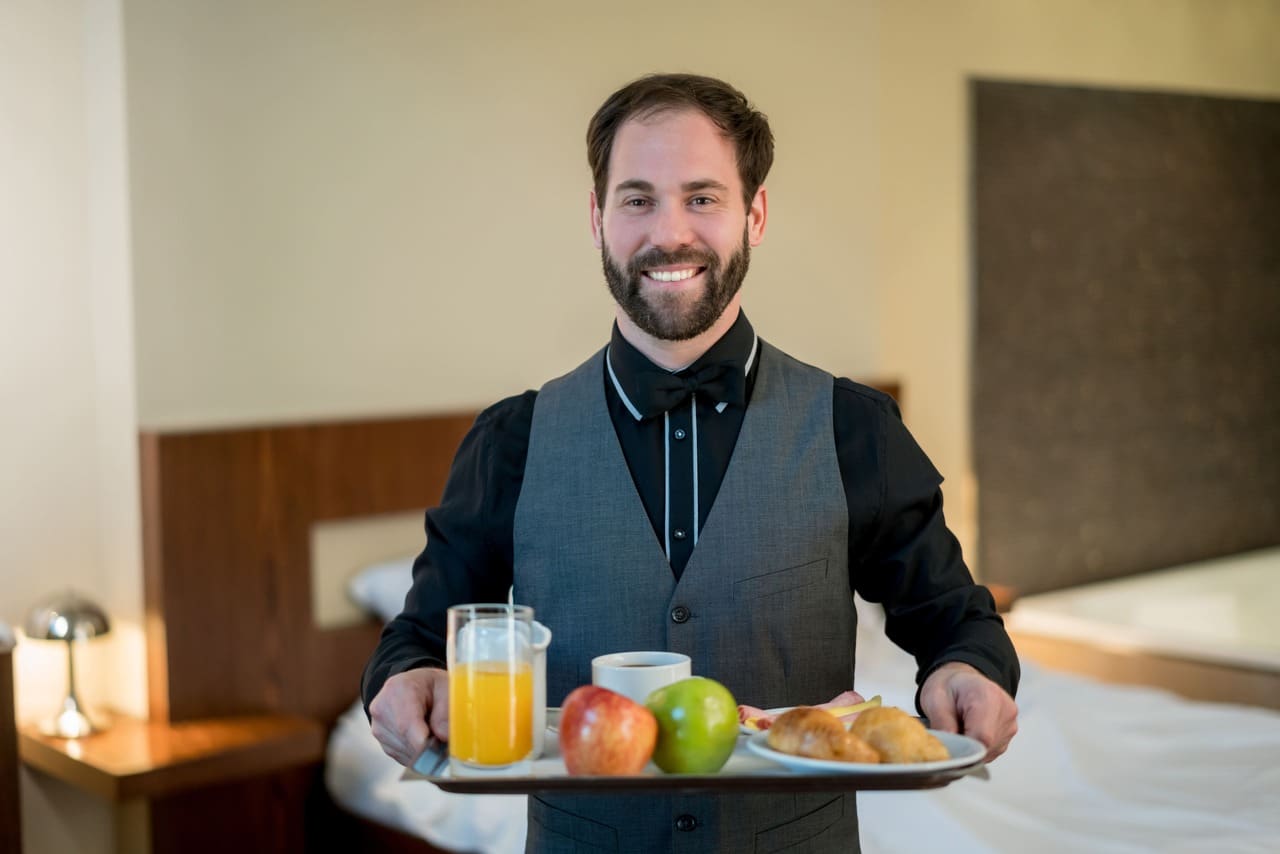 A little attention surprises, delights and reconciles the guest. You can be sure of a good overall rating: If you can attract guests as regulars and receive good ratings on the platforms, you will have increased quality and sales in one fell swoop.