The great solution
now also for small and medium-sized companies.
Corporate logistics under control.
The global ERP cloud solution for complex multi-site manufacturing companies is now easily available for small and medium-sized businesses.
act

Inforcloud offers fast, cost-effective deployment with mapping of Factory floors, supply chains, finance, quality management, service management, order management and more.
Advantages
Professional ERP for small and medium-sized enterprises

All company data in the cloud, on-site servers almost entirely eliminated
No installation and maintenance of servers

Implementation by certified partners

Dedicated support by certified partners

Standard models for different industries, e.g. mechanical engineering

Migration from BAAN-ERP to the Infor LN Cloud

Statistical quality control

Including sample plans, initial sample inspection

Quality manager dashboard

Built-in internal collaboration capabilities for easy planning and resolution of quality of quality disputes

Service lifecycle management

Customer contact center management, warranty and claims management

Maintenance, repair, and overhaul (MRO, Maintenance, Repair, Overhaul)

Service depot management

Project lifecycle management, advanced contract and business terms and conditions

Bid, price proposal and quotation management

Completion value management, product costing

Project contract management, project cost commitment for supply and demand

Installment payments to suppliers

Contract implementation
Technology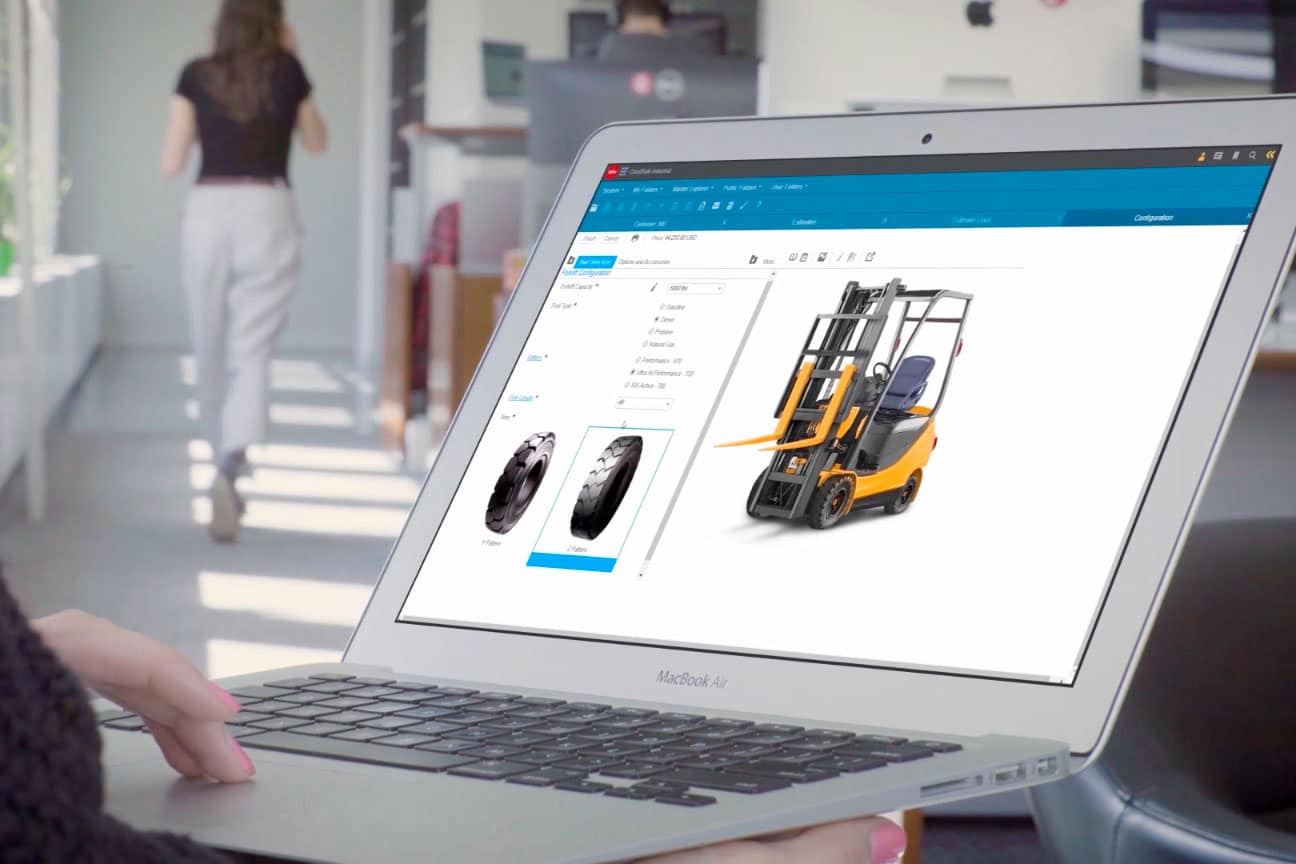 Is actInforcloud right for my industry?
actInforcloud and the contextual, industry-specific analyses help you collect real-time data and monitor key figures. Communication with business partners is improved.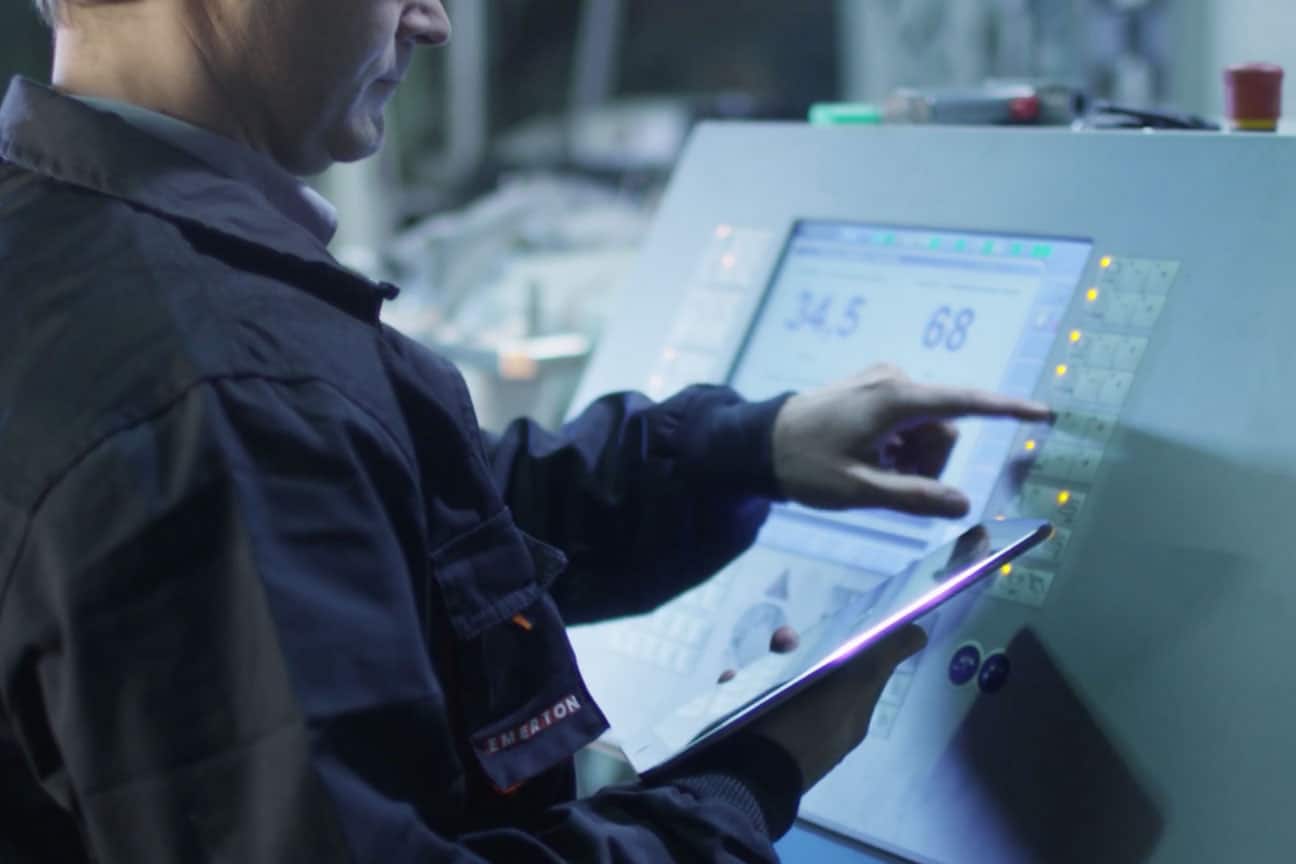 Flexibility in manufacturing
actInforcloud gives you ERP capabilities designed for a completely new user experience through cutting-edge technology. With robust special functions for more flexibility in manufacturing.