Use existing
knowledge

profitably.
Future without loss of knowledge.
The simple program

act

Knowledge bundles your company's knowledge and makes it available to others quickly and easily.
After video recording of seminars, trainings, workshops, the program provides you with standard content and texts in an easy-to-find and quick-to-grasp manner. A huge advantage for those who retrieve knowledge afterwards: they find the right learning content at the push of a button.
Benefits
All the knowledge quickly bundled

Quickly and easily retrievable

Employees learn better and faster

cost-effective solution

only those who use it pay
Technology
Easy to install

cloud solution
The presenter is recorded with a conventional camera. Whether it is your workshop, your sales consultation, your brand workshop or the annual strategy meeting. Without active intervention, you store the knowledge.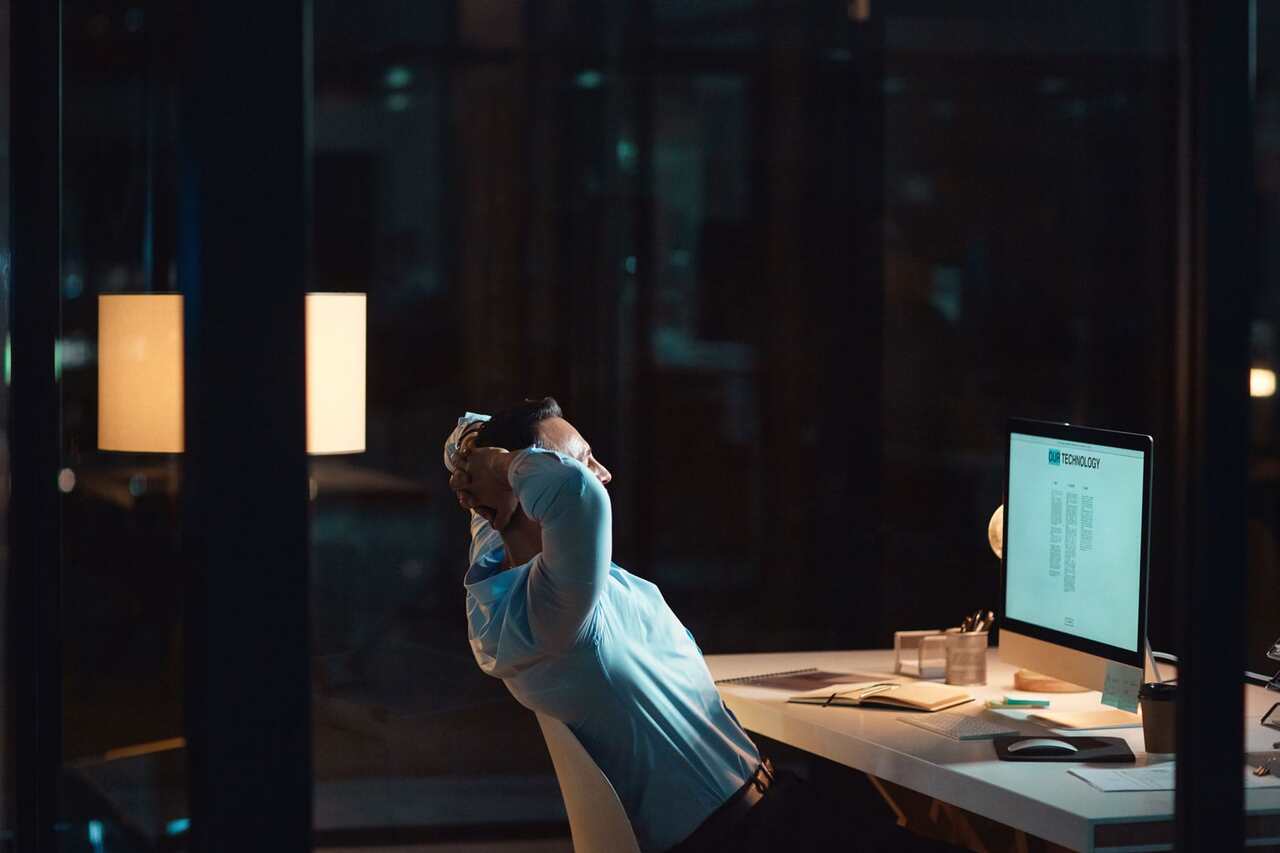 Production and knowledge base
actKnowledge can combine content from different media. So the video recording comes to the PowerPoint and the audio recording comes to the Excel… You quickly and easily put together the learning unit you want.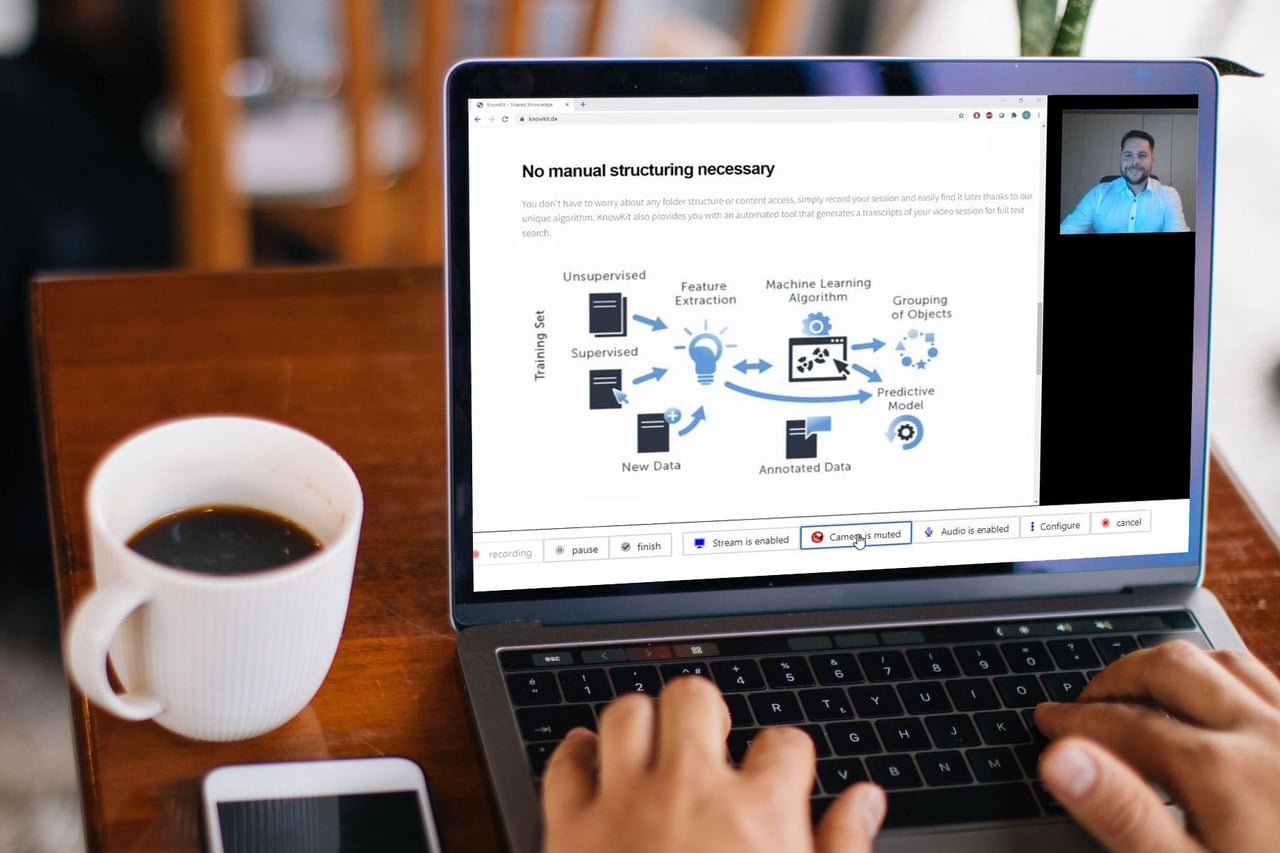 Retrievable for all who have authorization. The individually interesting contents open up for each individual viewer. This makes the tedious viewing of long learning units history.