Breathtakingly
fast

to crystal-clear data in the publisher.
Publishing expertise on the back end.
The simple program

act

4media ensures clarity on a daily basis: financial reporting and budgeting at the touch of a button shows the company's overall performance and allows title accounting and returns analysis for newspaper and book publishers.
act

4media is able to create detailed data and incorporate the evaluations of the trade. This provides the publisher with facts about every publication, every title, broken down to ad space and classifieds: It is clear at a glance where money is lost, where money is gained. act4media is the basis for the decision for the Successful Publishing Team.
Benefits
All data of your company at a glance

No capital expenditure

Quick implementation

Increases efficiency
Technology
Installable via stick

Installation period including training of personnel one working day

Cost-effective hardware and software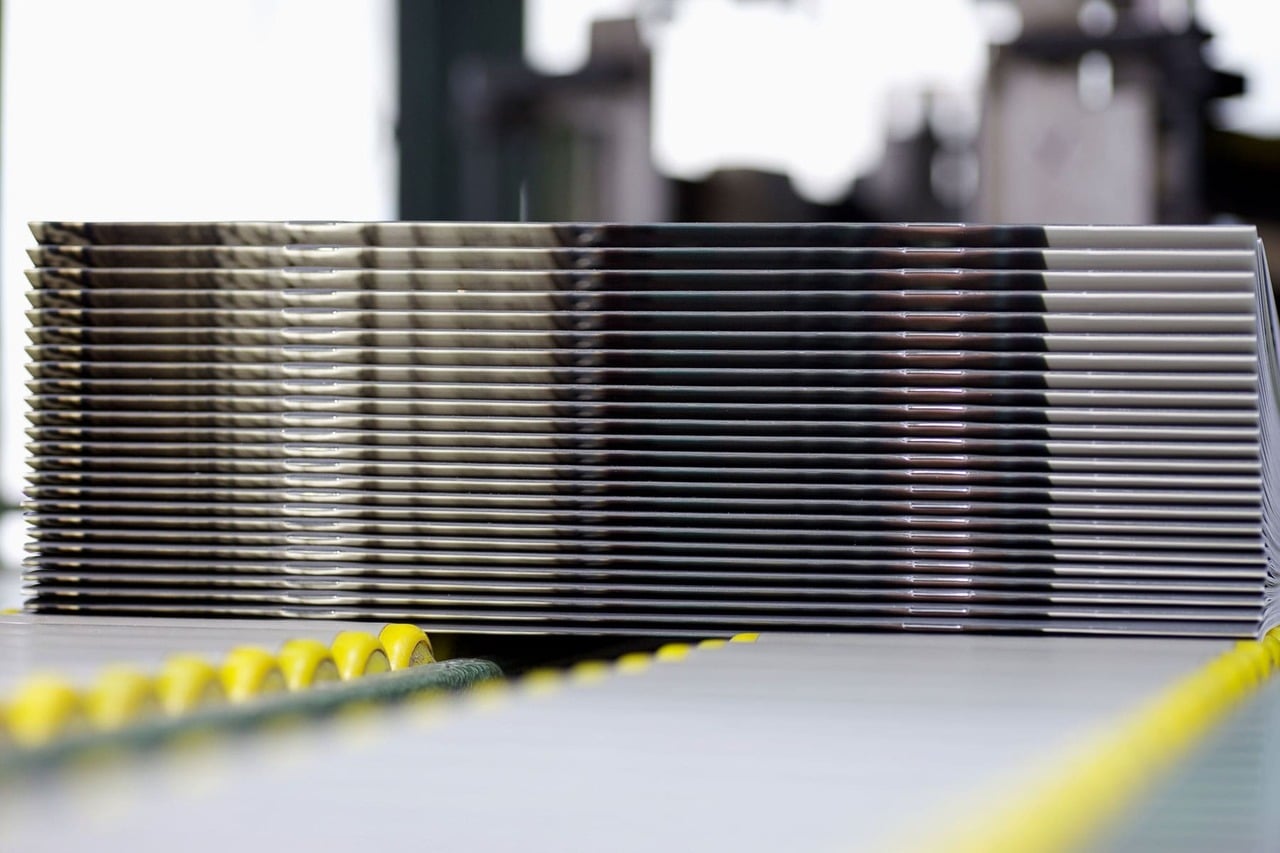 It's nice that it's so easy to decide in favor of act4media: no investment costs, quick introduction in the company, simple usability, scaled usability for the departments. A modern management information system.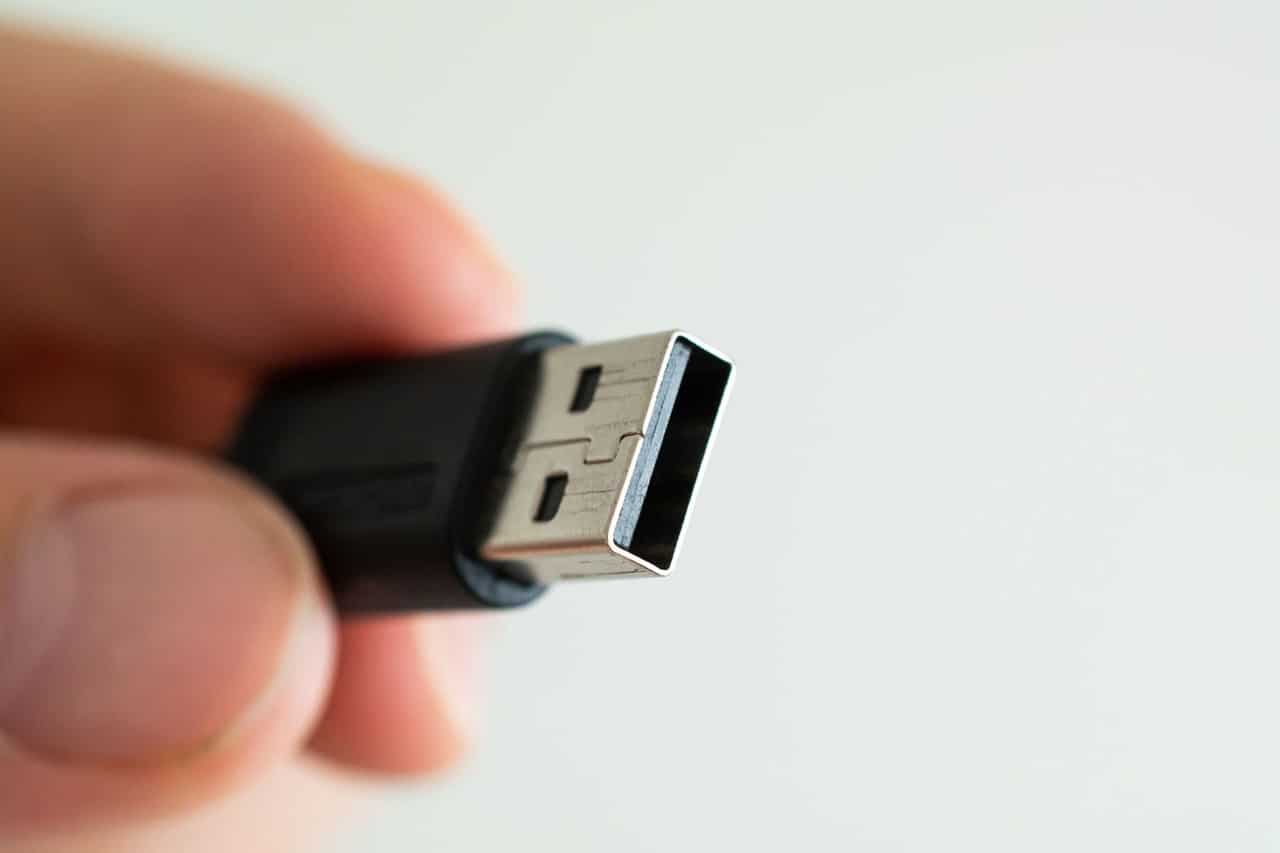 Installation is quick and easy and can be done in just a few steps. We will be happy to do that for you. Likewise the introduction of your employees who will use act4media: Budgeting, financial controlling, distribution, sales…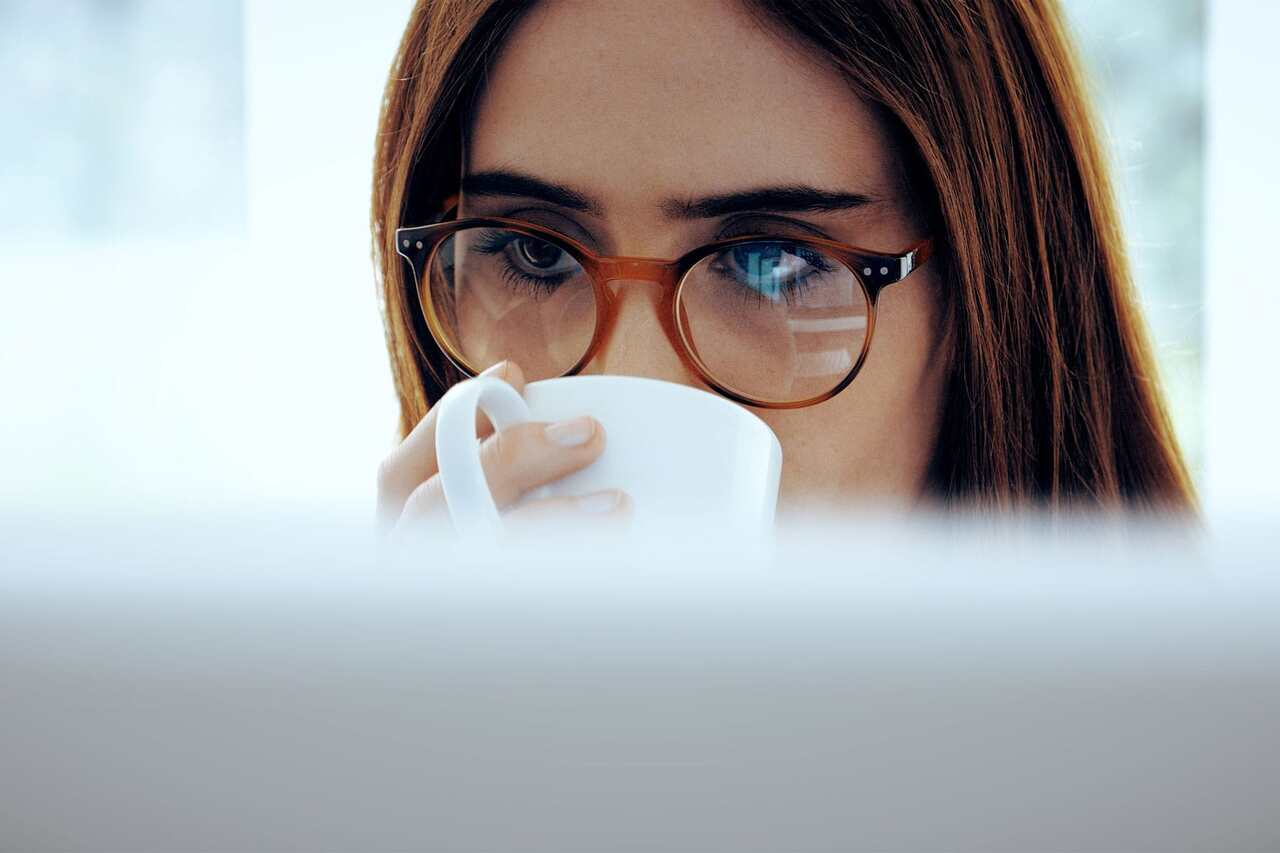 Precise and daily updated analyses of the company data allow effective measures to be taken. act4media delivers sales results to optimize sales management, daily reporting by book title, periodic sales reporting…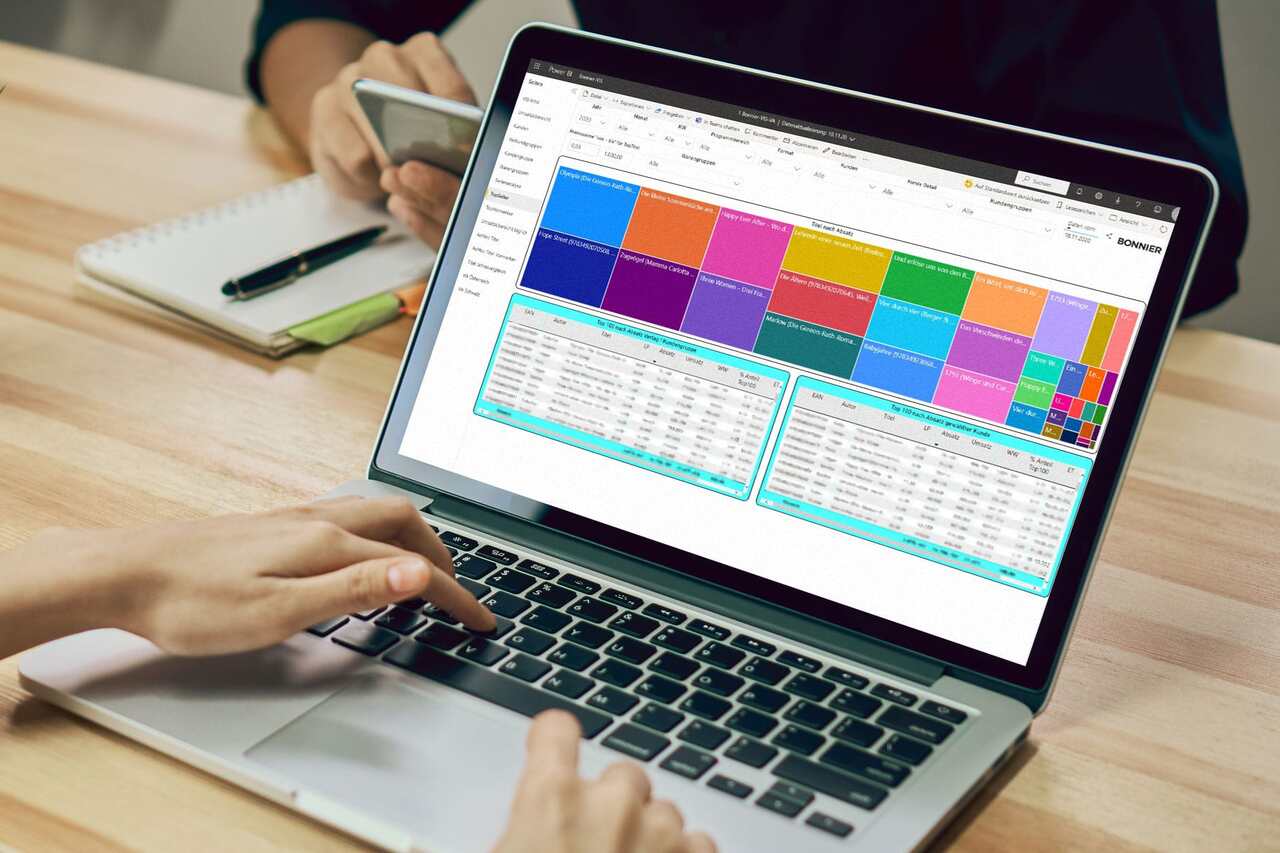 The time required to create reports is reduced by up to 80%. You and your team make better and faster decisions with more up-to-date and detailed data. You won't want to do without act4Media's simple presentation tomorrow.