Knowing where your tools are
saves

time, money and hassle.
Success on the test bench.
The simple and fast tool

act

Tools allows construction professionals to have a complete overview in a dynamic industry. At the push of a button and on a daily basis, you know on which construction site and in which warehouse your tools are located.
With it, professionals manage job sites more effectively, avoid stoppages and idle time, purchase correctly, keep track of investments and minimize shrinkage.

act

Tools is a program that gives you security and a competitive edge.
Benefits
Overview of all tools

Use of the crew without downtime – tool is on site

Shrinkage reduced

simply installed

favorable monthly rate
Technology
Installation period including training of personnel one working day

Cost-effective hardware and software

Cloud solution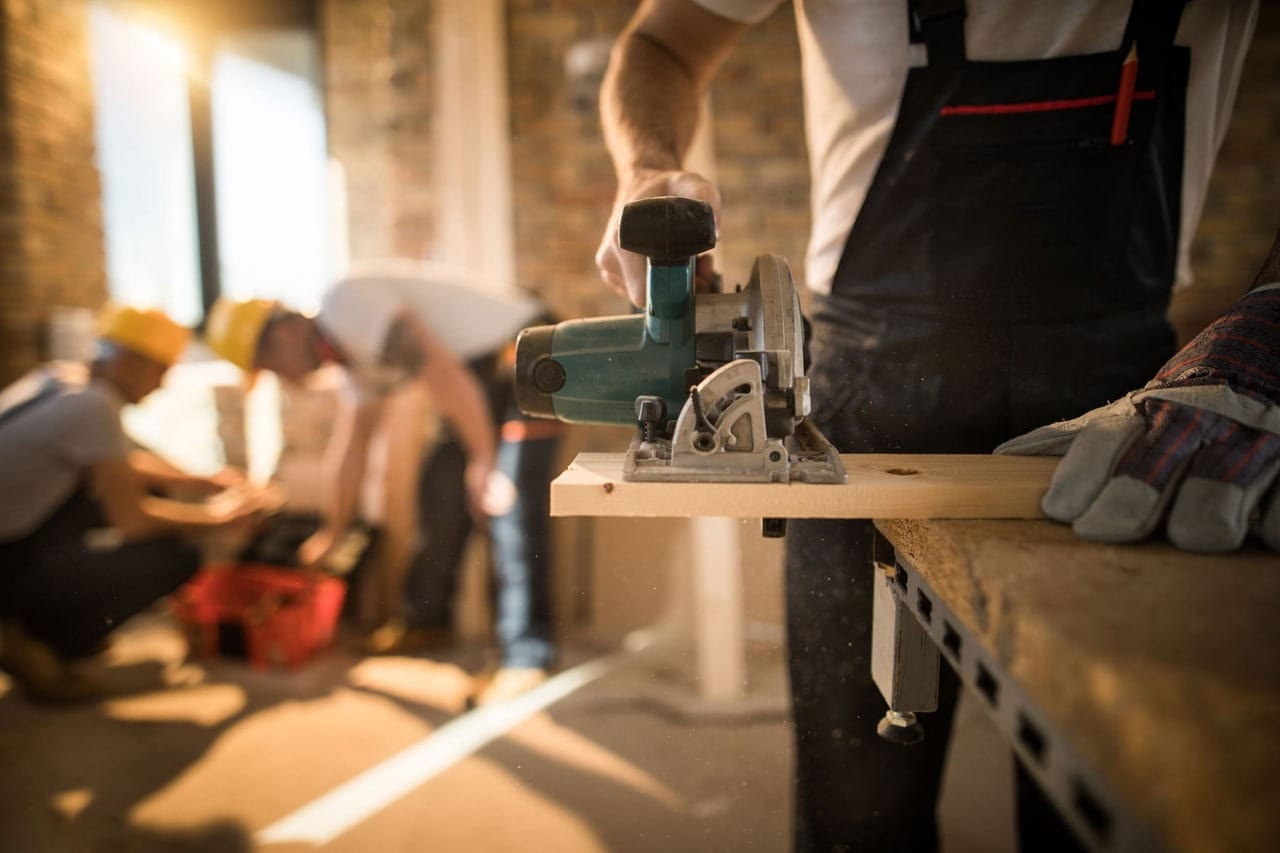 Construction site budget was yesterday: actTools is tailor-made for craftsmen and entrepreneurs in the construction industry, as well as ancillary construction trades. It is quick and easy to install and easy to learn. We will gladly take care of installation and training for you.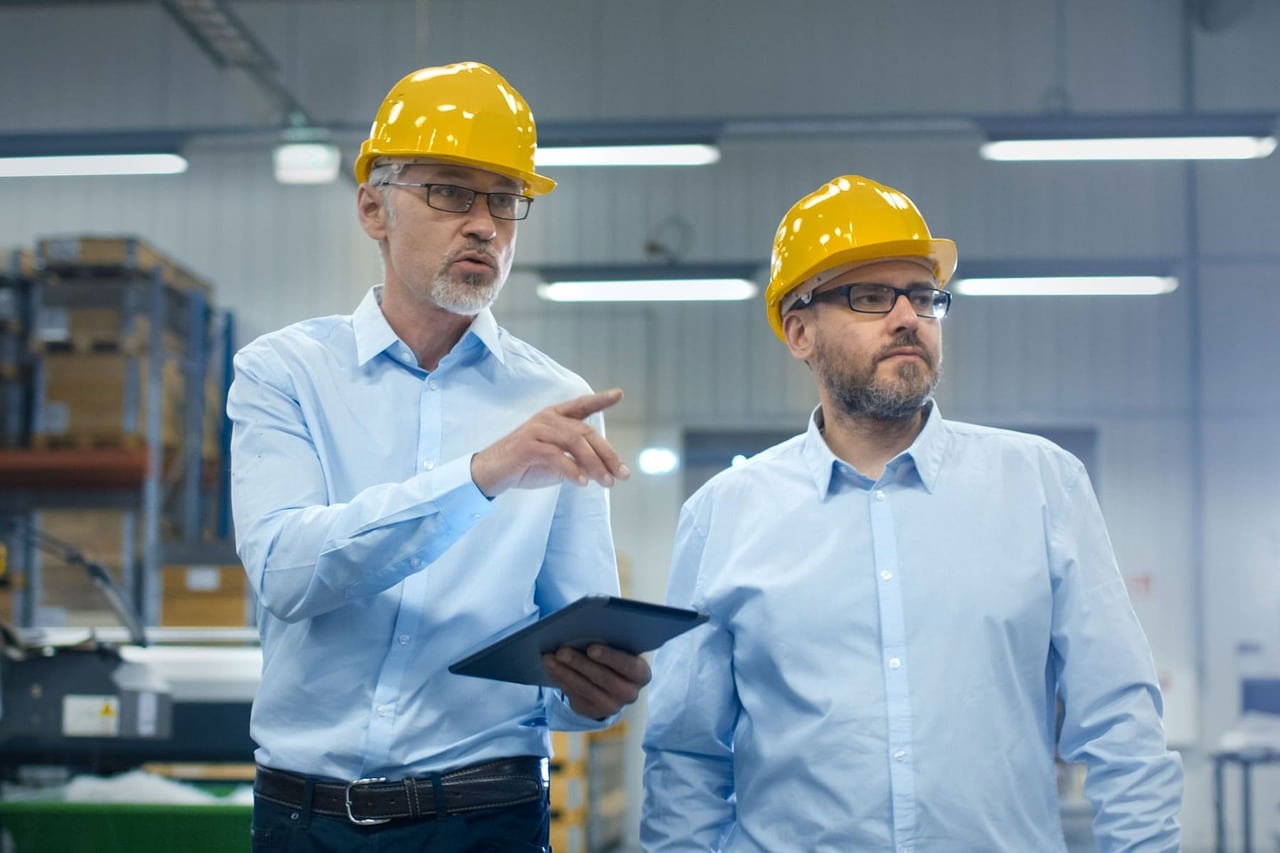 actTools shows stock level and site level evaluable by location and tool. The purchase price of the tool and the date of acquisition can be retrieved, as well as simple statistics to generate forecasts.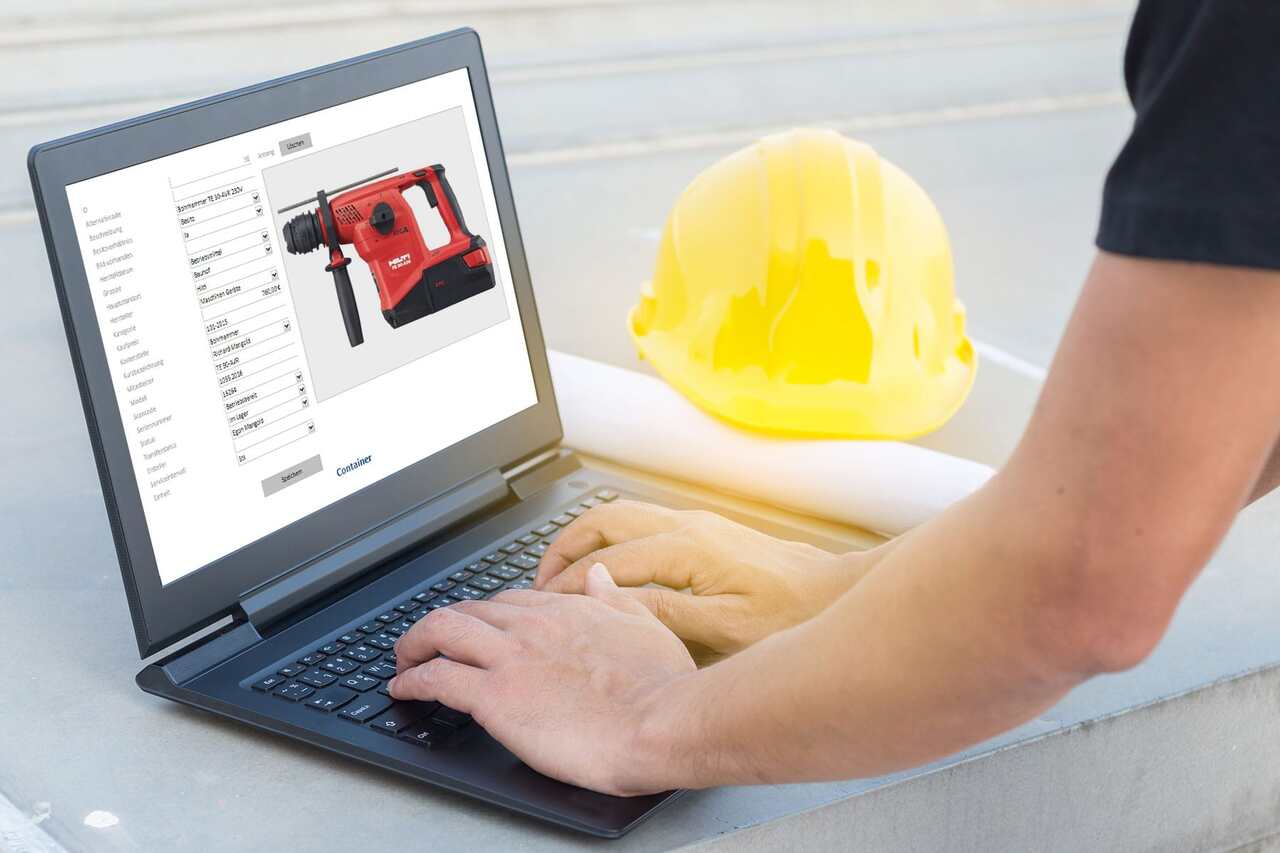 Your authorized employees can see at a glance which plant trains are where and can assign their crew accordingly. Maintenance and reordering and new purchases are scheduled sensibly from now on.