Those who recognize
trends

recognize profit.
This keeps travel agencies and tour operators on track.
The simple and fast tool

act

Travel allows travel professionals a 360° view of their own company. Up to date on a daily basis and at the touch of a button.
act

Travel issues sales reports, commissions and settlements, cancellations and trends. Broken down to individual customers, to destinations, to partner companies. This means that the entrepreneur has data and facts, including a liquidity forecast and evaluation, at his fingertips and can react quickly and in a targeted manner.
Benefits
All data on the business at the touch of a button

Up-to-the-minute overview and rapid response capability

Secures the competitive edge
Technology
Installation period including training of personnel one working day

Cost-effective hardware and software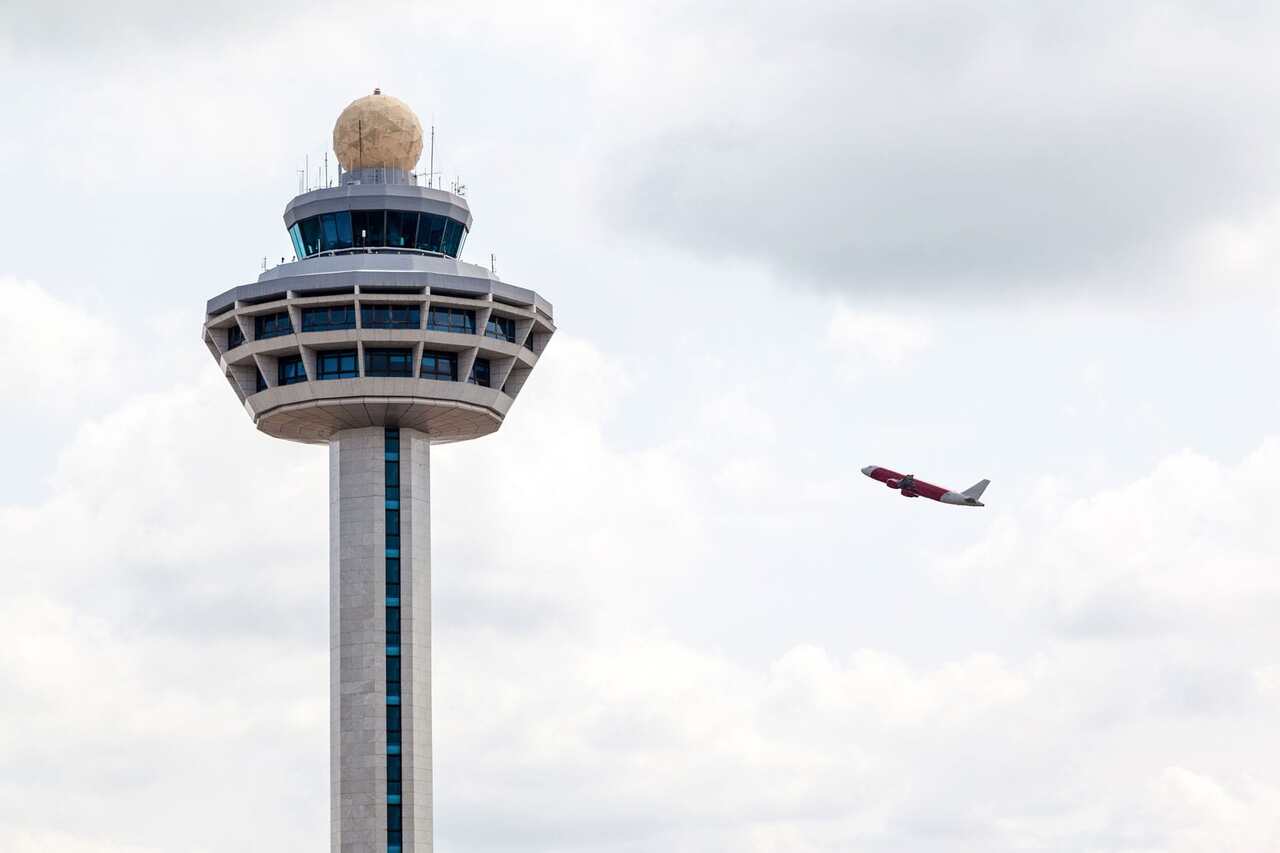 Control over business data is especially important in a fast-paced and dynamic industry and in uncertain times. They want to know where they stand despite constant change. actTravel is a modern management system.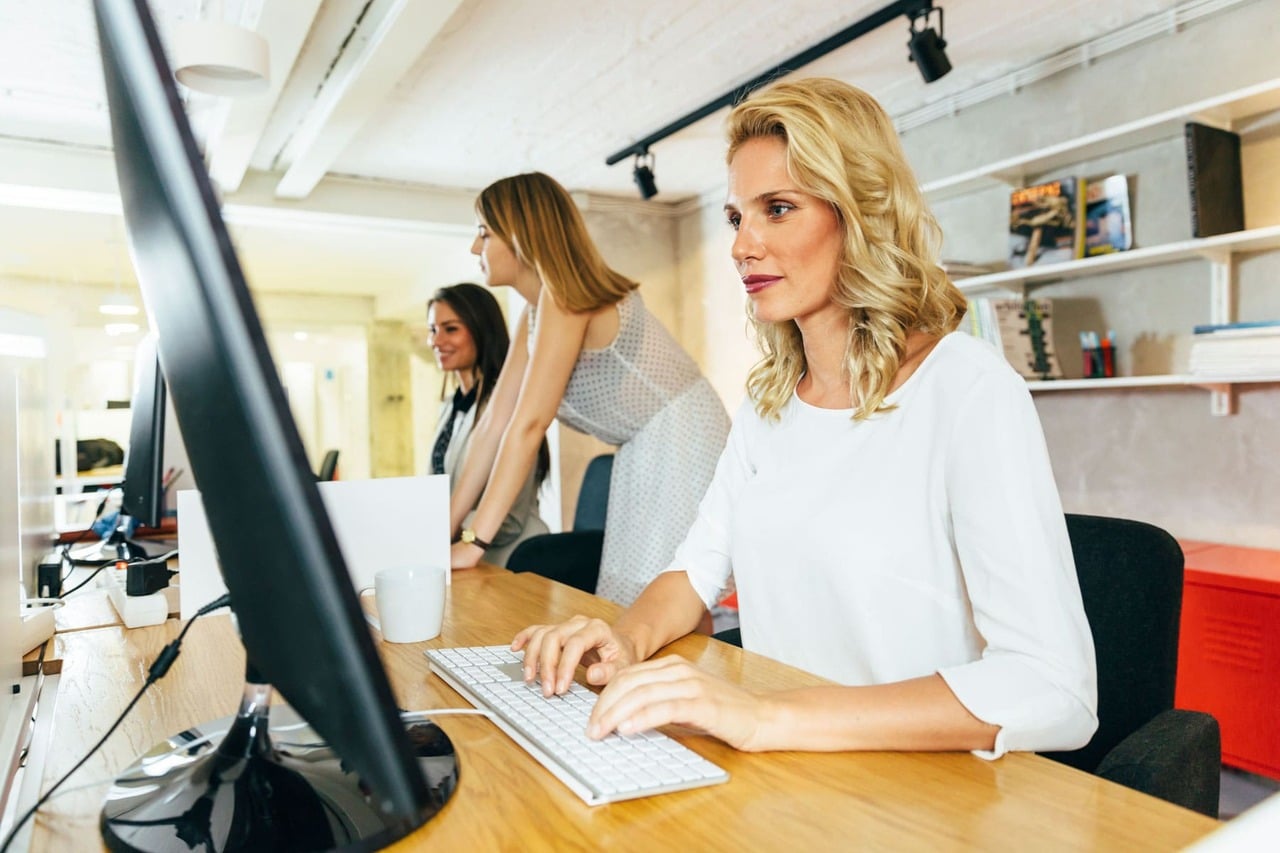 actTravel is quickly installed and easy to use. Installation and training come from us on request. Your employees will be delighted with the clear and daily updated evaluations.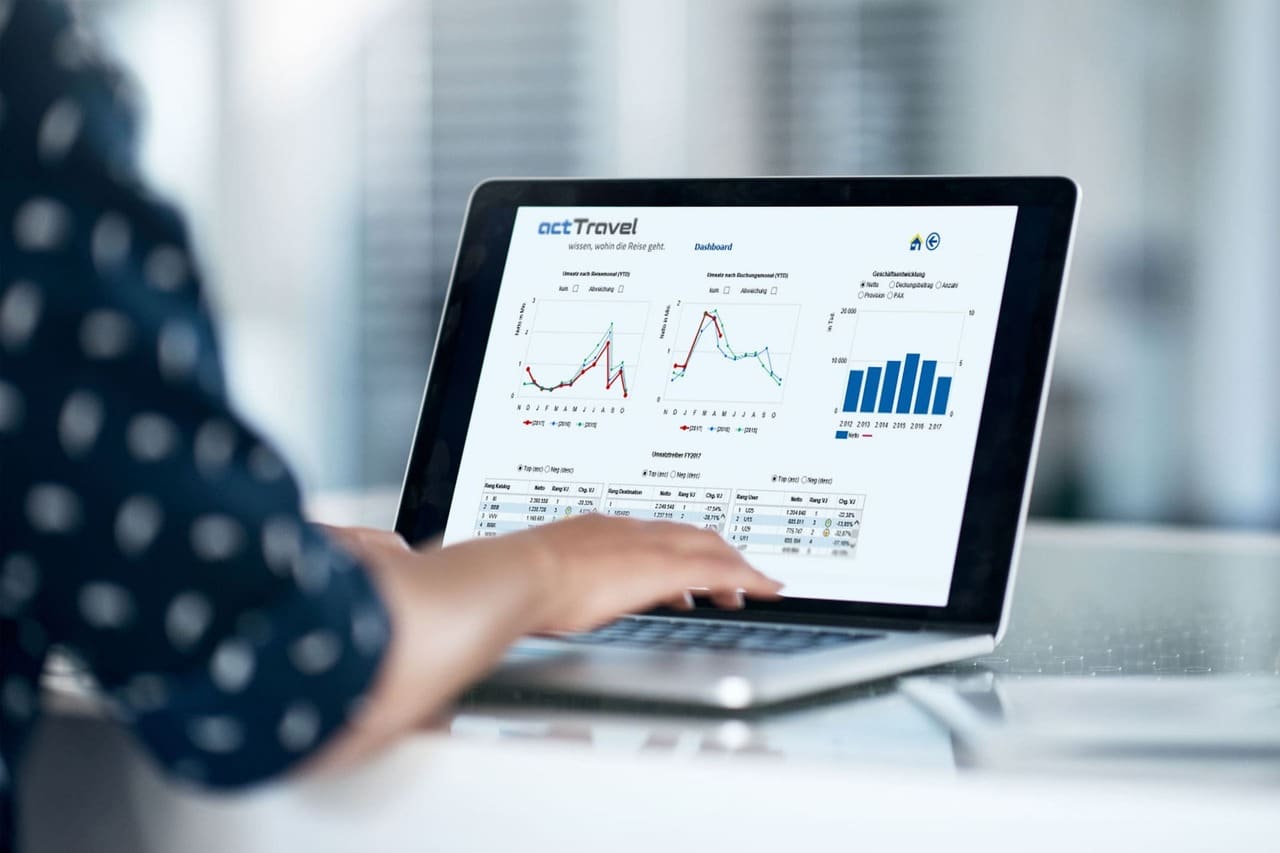 actTravel is the right tool for assessing the big picture and taking the right actions. This makes actTravel an important basis for your business success, putting you ahead of the competition by the famous nose.