Management:

Over five decades of experience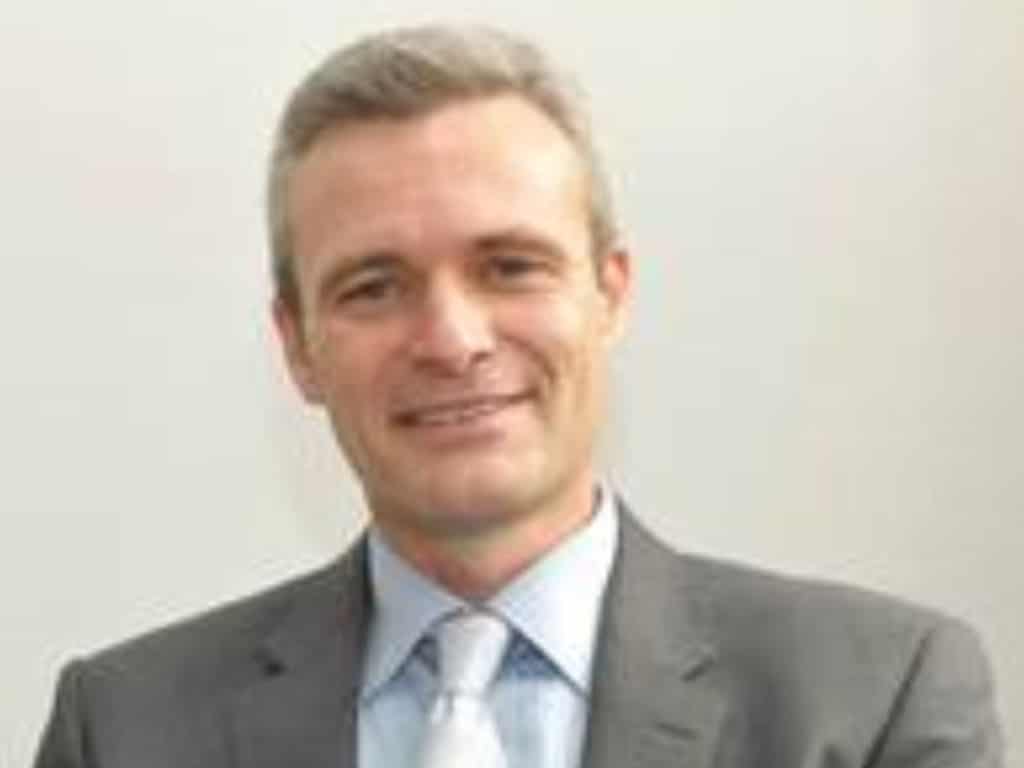 Klaus Hüttl, MBA, MSc
Company Manager
Klaus Hüttl (1968) took over the management of actinium Consulting GmbH in January 2001, a position he has held since 1999. He is responsible for marketing, product development, finance, human resources, IT and corporate development. Klaus Hüttl regularly continues his education and publishes numerous articles for expert committees and customers. His commercial know-how (MBA international management) and his high innovative strength (MSc product and innovation management) make these contributions valuable and successful.
As early as 1999, Klaus Hüttl increasingly turned to the topics of management information systems and data warehousing and was responsible for numerous projects as a senior consultant. From 1992 to 1999 he was the managing director of SP&C Software Partner & Consulting GmbH, responsible for organization, consulting and development. His roots are in programming, project and department management, and application consulting and development on a wide variety of technology platforms.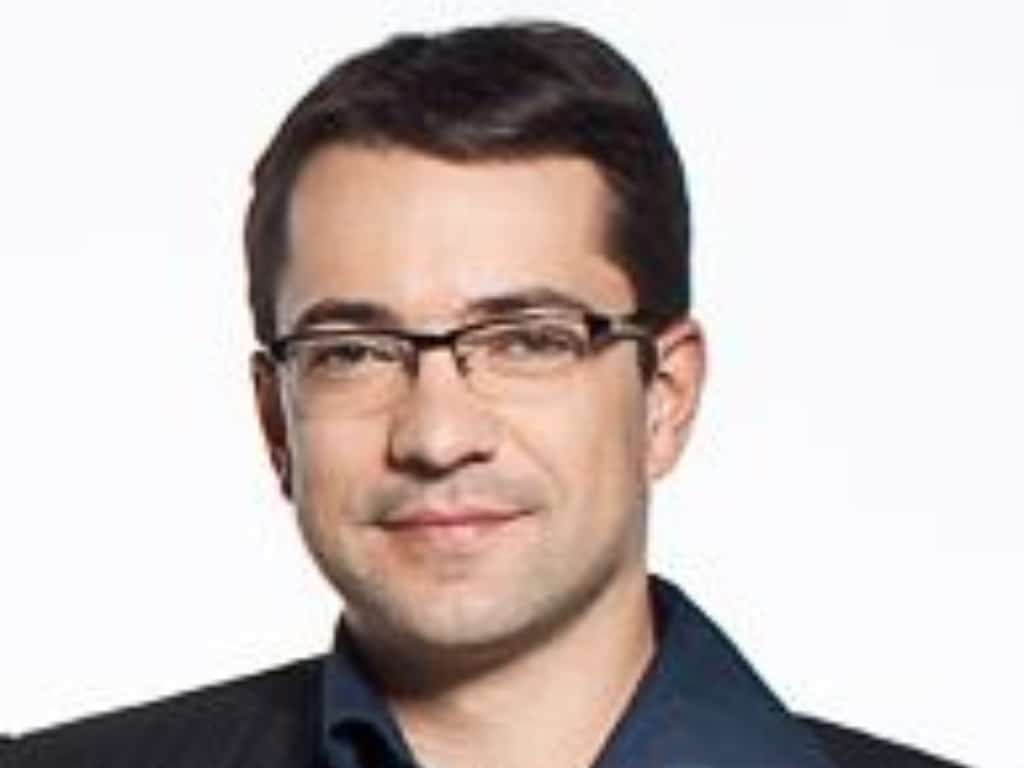 Christoph Steinmetzger, ppa.
Senior Consultant Project Manager
Christoph Steinmetzger (1984) has been a member of the Executive Board since 2010. He is responsible for creating BI concepts and strategies, requirements analysis and evaluations, and conceptualizing and designing enterprise planning solutions. Christoph Steinmetzger is also responsible for the design of reporting and analysis applications and project management. Initially working as a consultant in the business intelligence environment, he took over the management for consulting and development of BI solutions in 2010.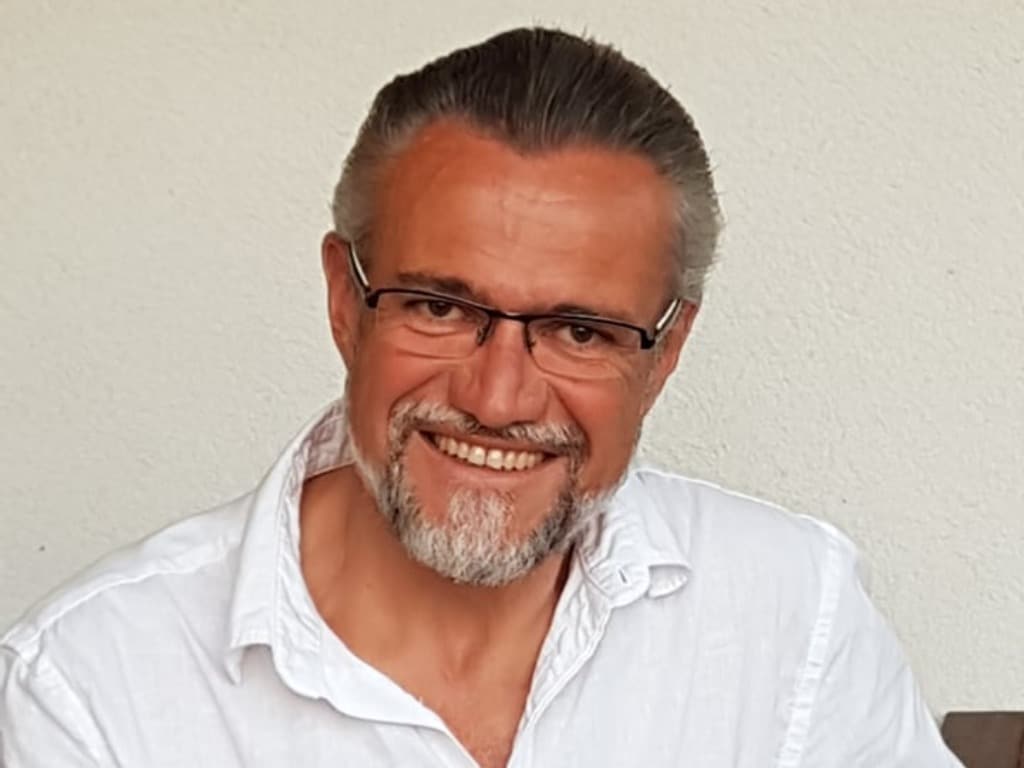 Christian Hanel
Managing Director and Branch Manager Bruckneudorf
Christian Hanel (1966) has been a member of the management team since 2014 and manages the Vienna / Bruckneudorf branch. He is the head of business intelligence projects there and carries out corporate planning together with Klaus Hüttl. Christian Hanel comes from IT accounting and controlling, has experience in application development and leads projects for group and sales reporting. His experience comes from working with game manufacturers, insurance companies, petroleum companies and charities, among others.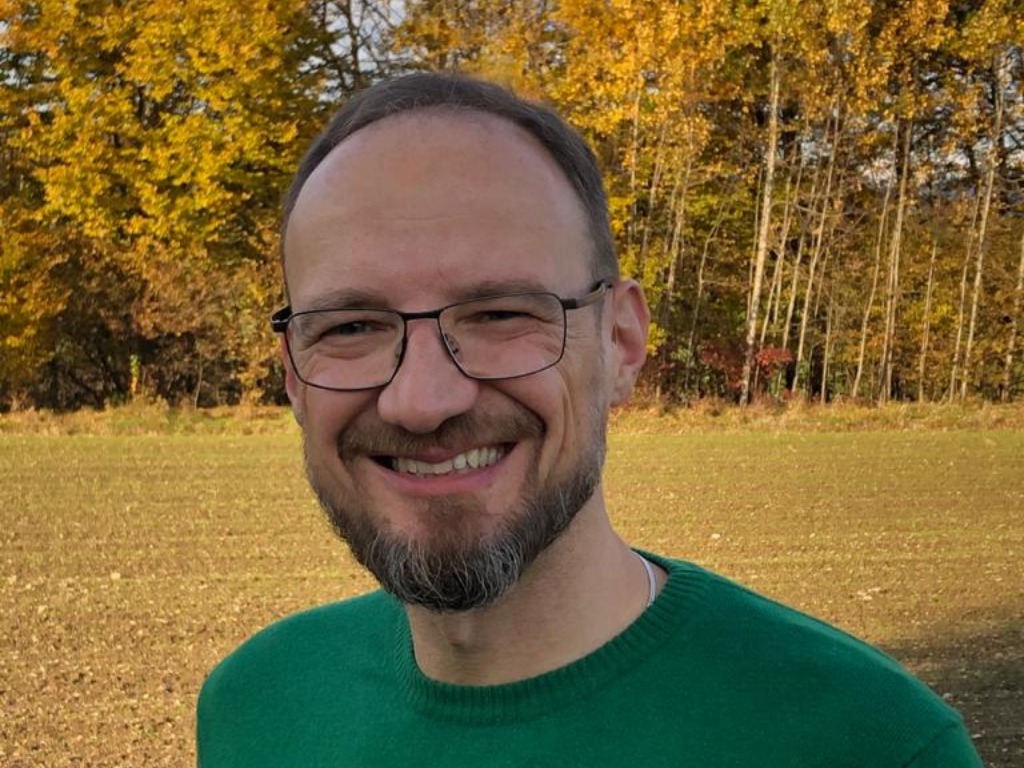 Dipl.-Ing. Gerald Aichholzer
Senior Consultant and Branch Manager
Gerald Aichholzer has been a member of the management team since 1999 and is Technical Business Intelligence Director, Implementation Manager and Trainer. Gerald Aichholzer is responsible for the introduction of actinium products at customer sites (actData and actEasy) for conception and implementation of specific customer requirements (system architecture, data warehouse, cubes, reports, data & processes), as well as for data analysis on database level, conception of loading processes from previous systems and for training and support. Gerald Aichholzer is a proven expert when it comes to implementing and maintaining the basis for information systems, both conceptually and technically.