Social commitment
People are the focus of our work – we support people in their voluntary work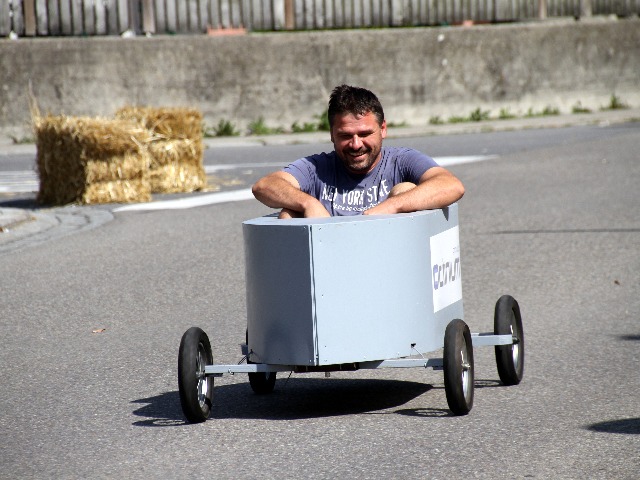 Vacation program soap box race
Every year the annual soapbox race takes place in Hörbranz. Promoter and organizer is Klaus Hüttl, who is supported by many sponsors.
After the joint soapbox building for young and old, the spectacle starts. A part of the main road is converted into a race track and then racing can take place.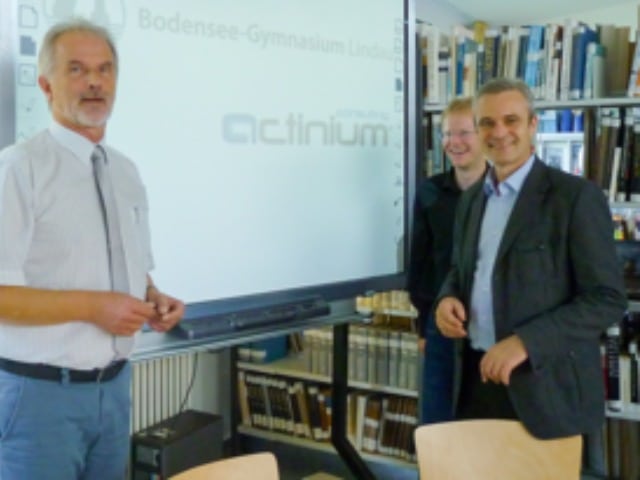 Lake of Constance High School Lindau
This year, the Bodensee-Gymnasium in Lindau will be equipped with a Smart Wall.
The Smart Wall will be publicly available to every student in the library.
With the Smart Wall, we want to make it easier for students to learn in groups and, at the same time, to raise their awareness of the digital world.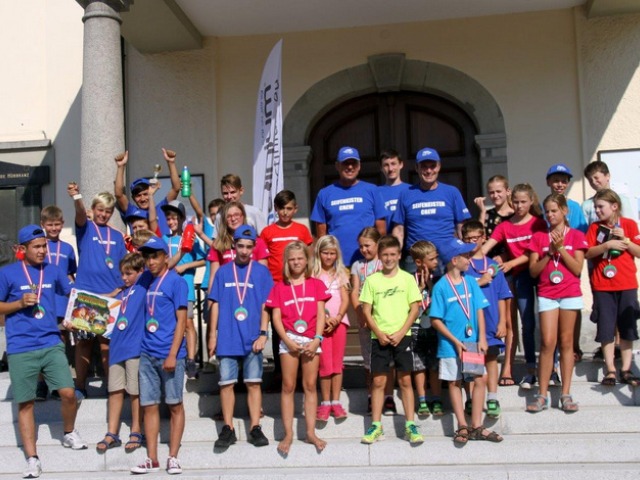 Leiblachtaler vacation program
This year we are again organizing the "Leiblachtaler vacation program".
Thanks to the support of numerous volunteers, this year again we have managed to put together a program that offers not only activities for students, but also offers for the whole family.